Prioritize Your Security With Our Locksmith Services in Woodbridge, New Jersey
Call Alpha Locksmith & Security For Prompt Response & Efficient Results in Any Lock Problems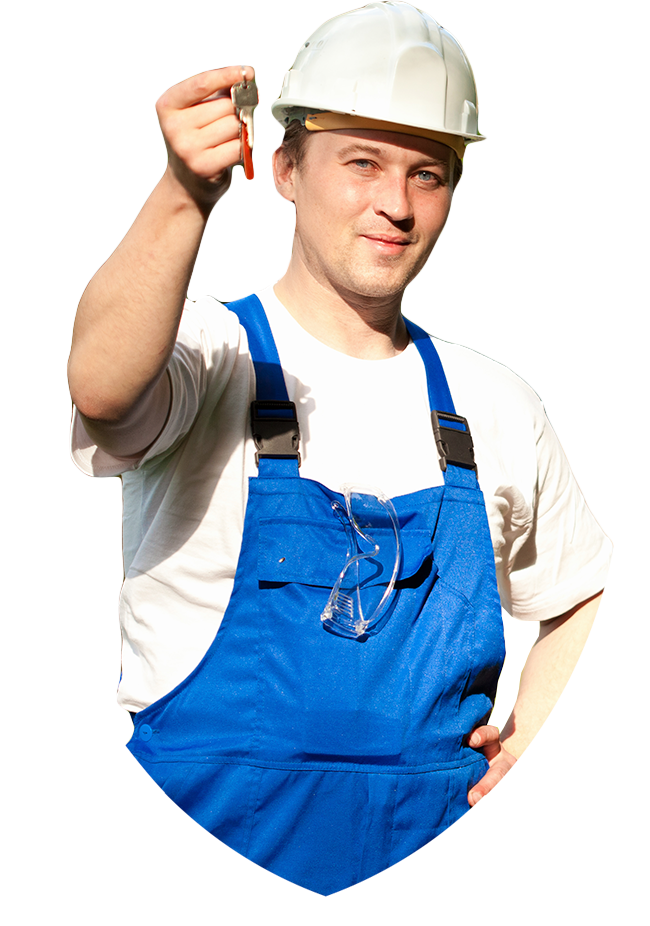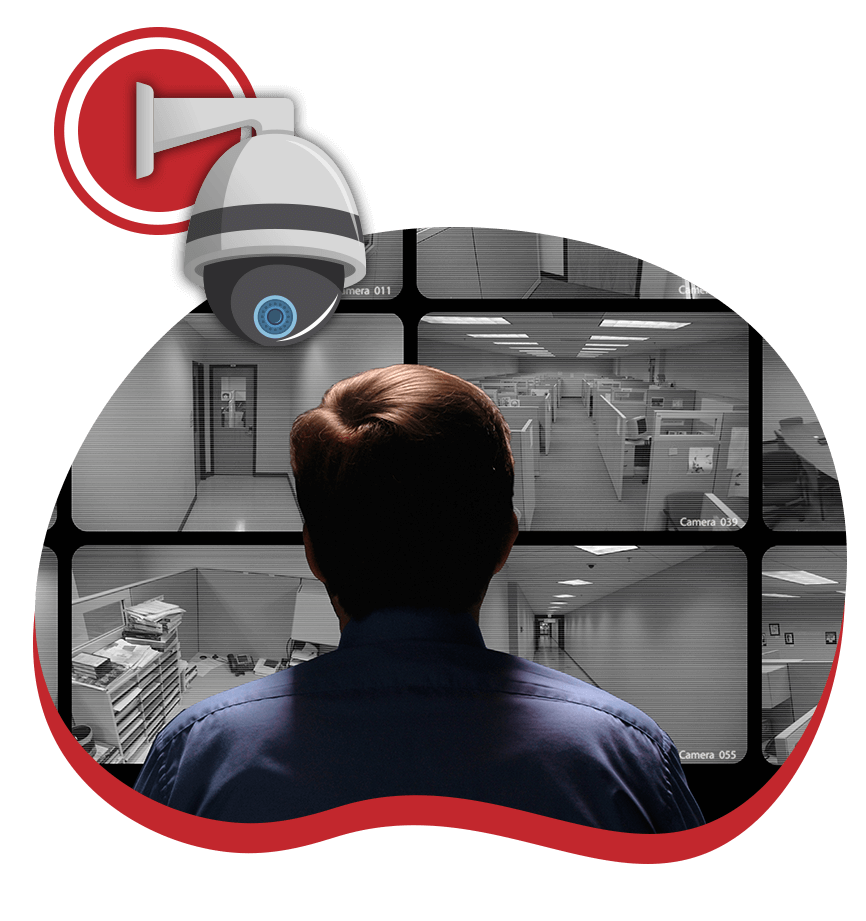 Alpha Locksmith & Security
Has The Solution To Lock Issues

Issues in Woodbridge NJ
Being locked out or trapped because of a lock problem is a miserable situation that no one wants to be in. With our skilled and fully licensed Alpha Locksmith & Security professionals, we'll complete the task as quickly and competently as possible. Our team adheres to the highest industry standards when working on your residential, commercial, or automotive lock issues. We specialize in a variety of locks, keys, and other locksmith tools and can open or fix any lock without breaking a sweat. What makes us special is our prompt response time and we are always available to guarantee you a service that exceeds expectations. Want to gain back access to your house, vehicle or commercial property?
What Are the Different Types of Services We Offer?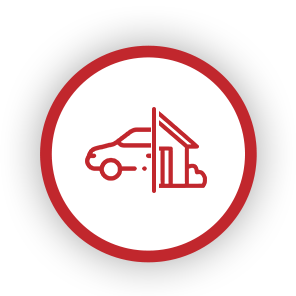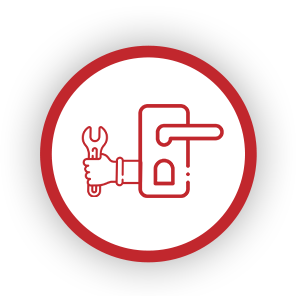 Lock Installation
& Repairs ​
Secure Your Home With
Our Residential Locksmith Services

in Woodbridge NJ
A home makes you feel protected and holds many of your valuables. It needs protection at all costs. If something goes wrong with your lock, everything is at stake. Alpha Locksmith & Security in Woodbridge, NJ offers a wide range of services for all your residential lock problems. With honesty, efficiency, and excellent service, our skilled locksmiths specialize in rekeying, repairing, or replacing any lock to assure your privacy and safety. Alpha Locksmith & Security is a full-service locksmith company that works with some of the most popular lock brands in the market. We can install all types of classic and contemporary locks at your home to prevent any unwanted circumstances. Whether you have locked out of your house, need to rekey a lock for your flat, replace an outdated door lock, or simply want to duplicate keys, Alpha Locksmith & Security is the locksmith company you can trust in Woodbridge, NJ.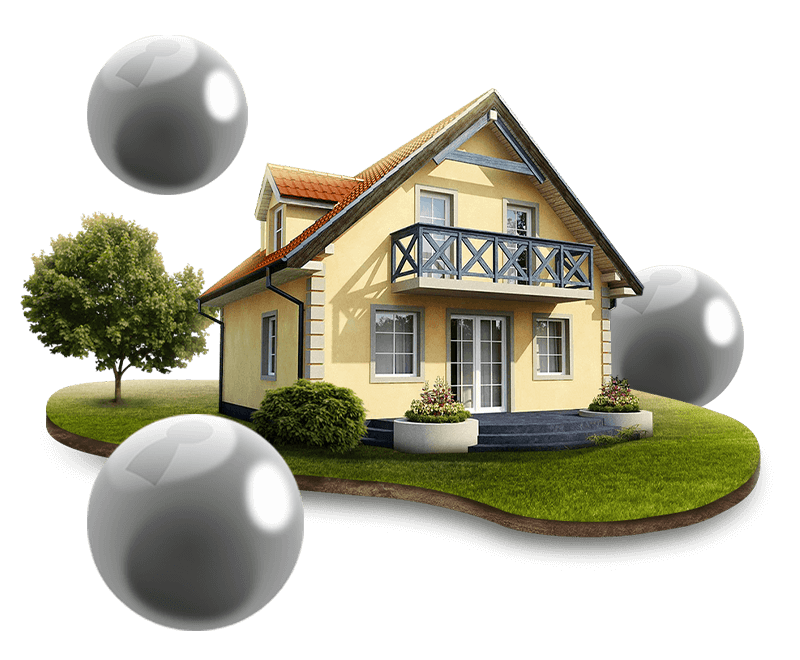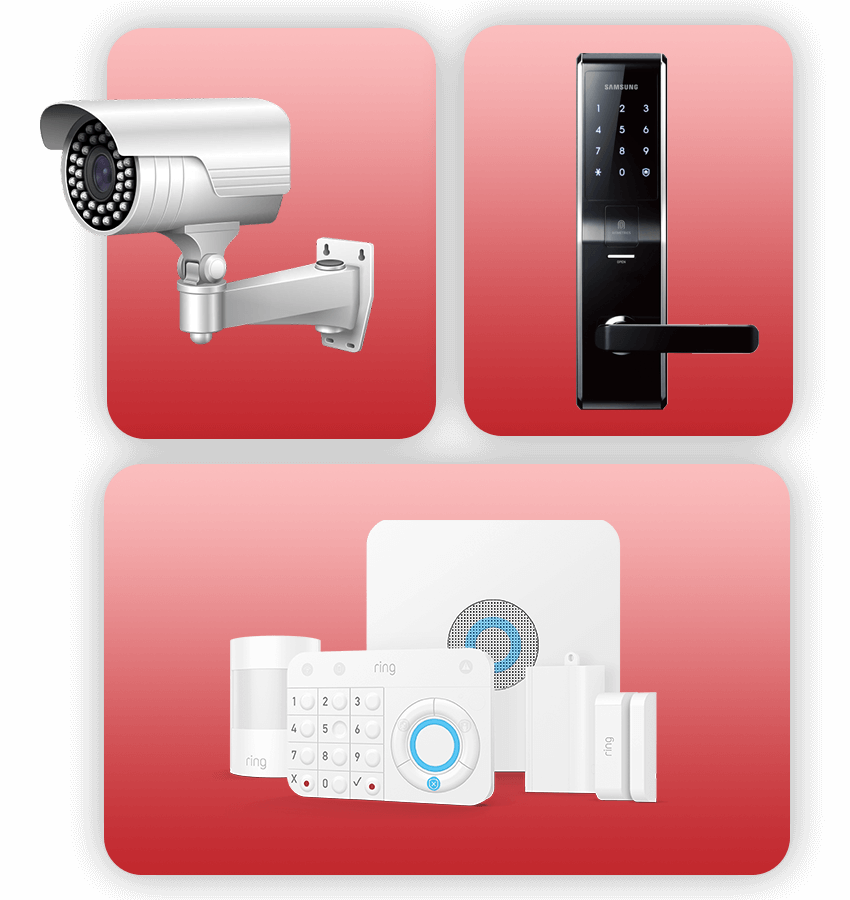 Improve The Security Of Your
Business With Our Commercial

Locksmith in Woodbridge NJ
According to statistics, businesses are the target of around 10% of all break-ins. The frequency of thefts and burglaries is increasing due to the present economic situation. Every commercial property must be properly protected. Now take advantage of the commercial locksmith services provided by Alpha Locksmith & Security. We provide installation and replacement of door locks, CCTV cameras, access control systems, and other security measures as part of our commercial locksmith services. Our locksmiths are capable, qualified, and knowledgeable about current industry standards. Alpha Locksmith & Security offers commercial locksmith services to companies of all sizes. We can respond quickly and efficiently to any security problem you may be experiencing, and we can offer a variety of solutions suited to your specific needs. Our experienced locksmiths recognize the importance of security for company owners and work hard to provide the best protection possible. We recognize the significance of delivering timely service. We are dedicated to not just meeting but exceeding our customers' expectations. If you're seeking a professional locksmith that can provide efficient commercial locksmith services in Woodbridge, NJ, at a reasonable price, look no further than Alpha Locksmith & Security.
Do You Need Quality Assurance For An Automotive Locksmith in Woodbridge NJ?
Nobody enjoys being trapped inside or outside of their vehicle. No one would really wish to encounter a problem with their car lock or keys. It is beneficial to be aware that Alpha Locksmith & Security specialists are always ready for any automotive emergency.
Alpha Locksmith & Security's goal is to provide an expert service you can rely on, regardless of location. We are committed to providing exceptional customer service and support. Our locksmiths offer a wide range of quality services around Woodbridge, NJ, including car key replacement, car lockout and car key programming to get you back in your car and on the road as quickly as possible.
Whether you demand immediate vehicle access, have keys trapped in a car, or have a broken lock, Alpha Locksmith & Security professionals are available to assist you. Our skilled team is equipped to manage your case efficiently and recognizes that this can be a difficult moment. They are dedicated to resolving the issue and will keep you updated on the progress of our automotive locksmiths.
For quality and reliable automotive locksmith services in Woodbridge, New Jersey, call Alpha Locksmith & Security.



Security Systems Installed