Concerned About Security? Alpha Locksmith & Security Has Got You Covered
Upgrade workplace security with our commercial, automotive, or residential locksmith services in Edison, NJ.
Emergency locksmith services | Same-day availability | Budget-friendly | Premium lock installation | Customer satisfaction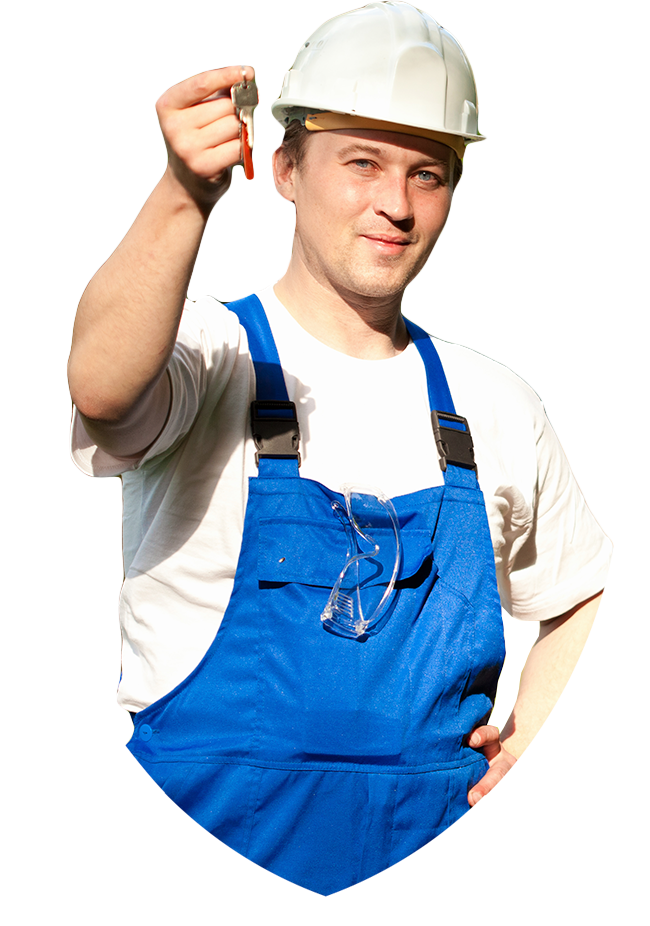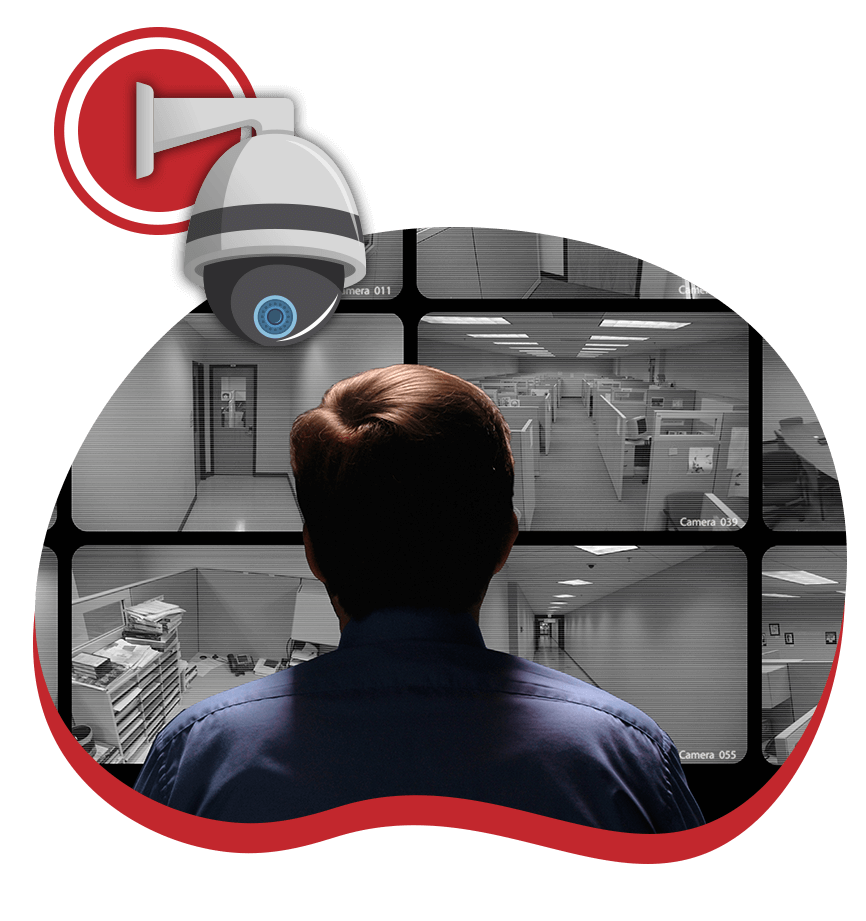 A Trusted & Certified Locksmith
Company In Edison, NJ
Are you searching for a locksmith to help with a home lockout situation or need lock rekeying services? Look no further than Alpha Locksmith in Edison, NJ. Whether you need an automotive, home, or commercial locksmith, we have a professional team trained in each field to secure your premises. We can handle complete lock installation, rekeying services, lock picking, key-cutting, key replacement, ignition replacement, car key programming, CCTV installation, and other certified locksmith services. Want to upgrade workplace security in your workplace or home? Hire our experienced locksmiths in Edison NJ to perform the job.
Choose From Our Wide Range of Locksmith Services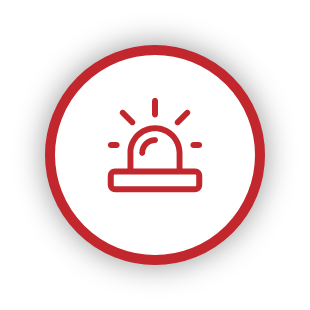 Get a single key or network of pre-configured keys to access different locked areas in a specific building. Alpha Locksmith & Security can install a master key system to provide limited access to unwanted personnel.
The access control system is mainly referred to as an electronic security system that uses an access card or biometric identification instead of traditional locks. Physical keys can get lost, worn out or damaged over time. Get an access control system installed on your premises for convenience and ease.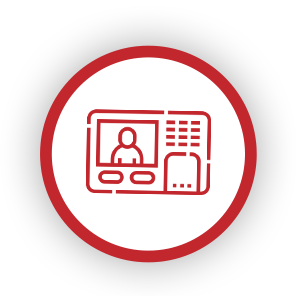 You can install a buzzer and intercom system in your home or office to enhance communication and increase accessibility. A buzzer and intercom system will keep you informed about who is visiting you and help you remain secure if someone tries to break into your place.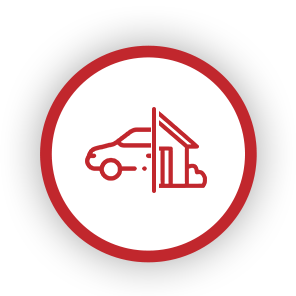 Are you experiencing a car or home lockout situation? Do not panic, and contact us for emergency locksmith services. Our locksmith will arrive at your location and unlock your car or home lock in minutes. Alpha Locksmith & Security aims to deliver premium locksmith services in New Jersey.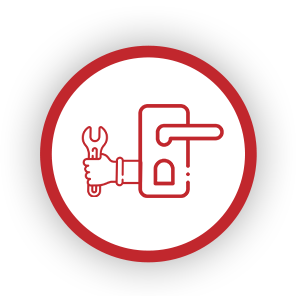 Lock Installation & Repairs
If you have just moved into a new place, it would be wise to change the locks since the old tenants might have duplicate keys or some room keys might be missing. We provide lock installation and repair at affordable rates.
If you like your old locks and do not want to change them but instead wish to rekey them due to security concerns, Alpha Locksmith & Security can provide you with rekeying and emergency key-cutting services.
Our experienced locksmiths have the expertise and tools required to secure your premises.
Emergency Locksmith Services
In Edison, NJ
Imagine you woke up late for work and couldn't find your car keys at the last minute. If you have searched everywhere and still can't find it anywhere and you're in need of a duplicate key, the fastest solution to this problem is to call an experienced locksmith. Losing or misplacing your key especially when you are in a hurry can be frustrating. Alpha Locksmith & Security provides emergency locksmith services at your doorstep. Give us a call and give us a quick overview on the problem. Our certified locksmith will reach your location as soon as possible to resolve your lock problem. Dealing with a home lockout or car lockout situation? You don't need to panic. Contact our professionals to emergency locksmith service in Edison NJ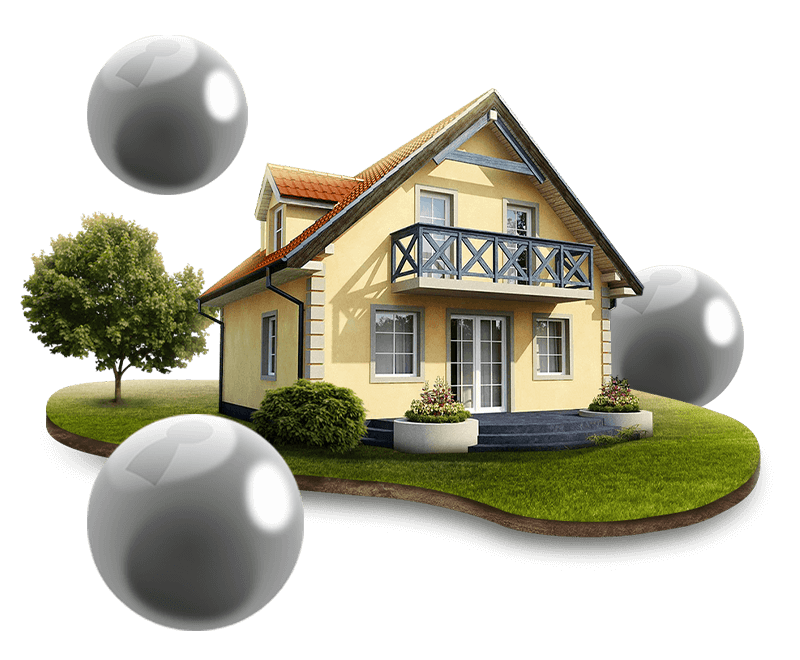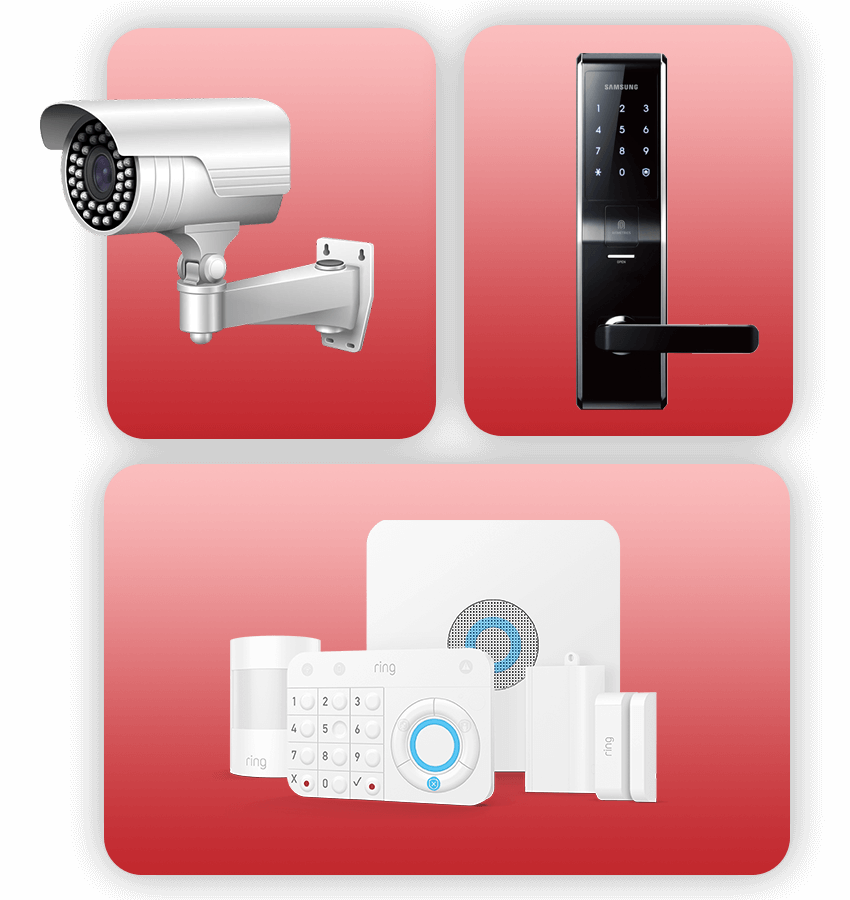 Hire Our Commercial Locksmith To
Secure Your Workplace
Workplace security is important for your business to thrive and for your employees' and customers' peace of mind. Whether you own a small retail shop or a commercial office, having an effective security system is essential to keep any premises secure. Alpha Locksmith & Security aims to secure your workplace by offering key repair, new lock installation, and emergency key-cutting services. Our trained locksmiths can install commercial lock systems such as buzzer and alarm systems, access control systems, master key systems, and all kinds of traditional and modern locks from renowned lock brands such as Baldwin, Yale, Schlage, Mul T Lock, Kwikset, etc. Workplace security systems are important for employee and customer safety. Need a locksmith? Get in touch with our commercial locksmiths in Edison, NJ. Let us secure your workplace by installing the best lock systems.
Hire Our Automotive Locksmith To Handle Car Lock Issues
Imagine you are out for an errand and find out you have dropped your car keys somewhere along the way. Now you are stuck in the middle of the road with a car lockout situation on your hands. Alpha Locksmith & Security in Edison, NJ, provides automotive locksmith services to handle such problems. Our automotive locksmith will show up where you are stranded and unlock your car. We also provide car key fob replacement, car key reprogramming and ignition replacement services.



Security Systems Installed