Alpha Locksmith & Security | One Of The Leading Locksmith In West New York NJ
Car & Home Lockouts | Master Key System | CCTV Installation | Intercom System | Reliable & Trusted
Welcome to Alpha Locksmith & Security, where we aim to provide top-notch locksmith services for homes, businesses, and vehicles. With years of experience in the industry, we understand the importance of protecting your property and valuables; therefore, we offer a wide range of locksmith services to meet your needs. From emergency lockout situations to advanced security system installations, our highly skilled and certified technicians have the expertise and equipment to handle any locksmith job precisely and efficiently. Our commitment to quality and customer satisfaction is reflected in the highest level of protection for your property. Whether you need a lock repair or a complete security system installation, you can call our experts to deliver trusted and reliable service at competitive prices.
Call us today for the ultimate solution for all your locksmith concerns in West New York, NJ.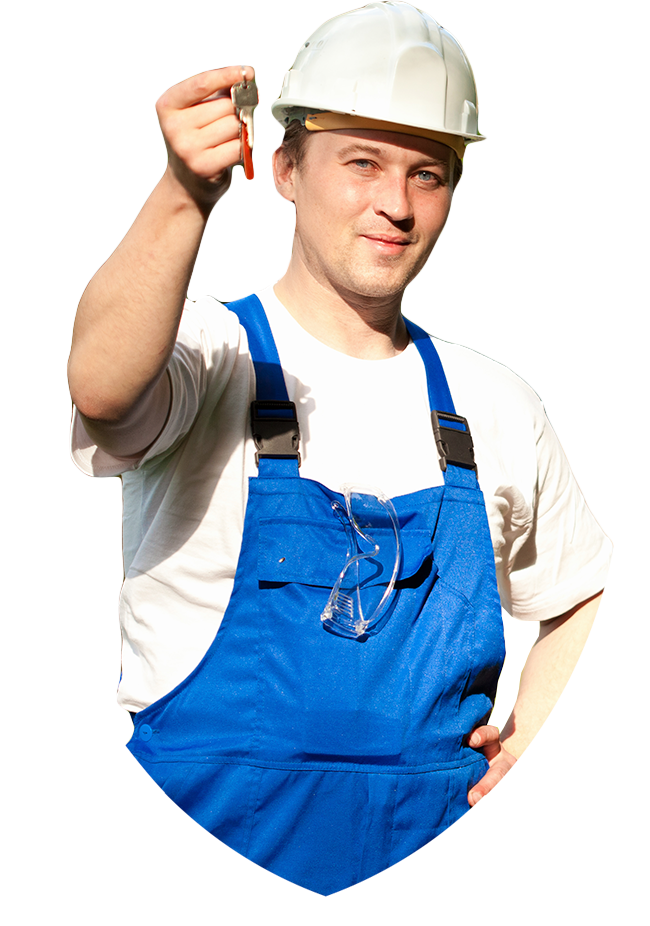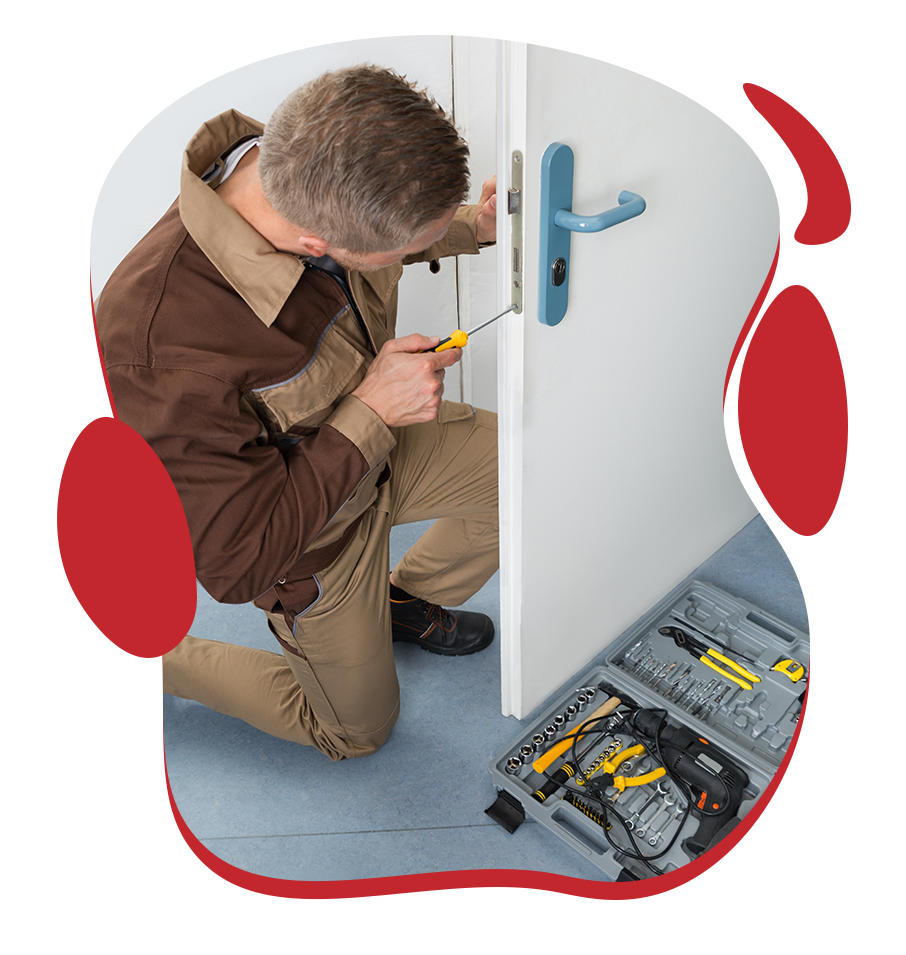 Protect Your Business With
The Help Of Our Skilled Locksmith

In West New York NJ
Business security is a top concern for any organization. Protecting your employees, customers, and assets from theft and other types of criminal activity is critical for maintaining the integrity and success of your business. Therefore, it's essential to work with a professional locksmith company that can provide comprehensive security solutions. At Alpha Locksmith & Security, we offer various services to meet your business's needs, including commercial lock installation, access control systems, CCTV installation, and emergency lockout services. Our skilled professionals can help you identify potential security vulnerabilities and recommend the most effective solutions to secure your business. Whether you need a simple lock replacement or a complex security system, our team is dedicated to providing top-notch service to help you safeguard your business.
We Offer Multiple Locksmith Services That Go Beyond Just Unlocking Doors
Our master key solution provides a convenient and secure way for businesses and property owners to manage access to multiple locks. Our master key system will resolve the hassle of carrying multiple keys.
It allows physical access to buildings, rooms, and facilities to be managed in a professional manner. The system ensures that only authorized personnel can enter designated areas. With an Access Control System in place, we provide our clients with better and enhanced security.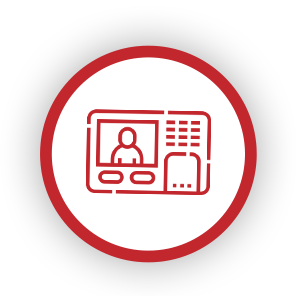 Alpha Locksmith & Security also offers installation, repair, and maintenance of buzzer and intercom systems. It provides an additional layer of security for your home or business, allowing you to control who enters your property and verify their identity before granting access.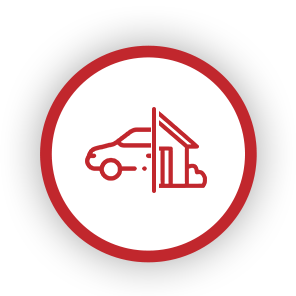 We specialize in providing professional and reliable services for car and home lockouts. Whether locked out of your car or unable to enter your home, our team of experienced locksmiths can assist you. We understand the frustration and inconvenience of being locked out and aim to provide efficient solutions to get you back on track.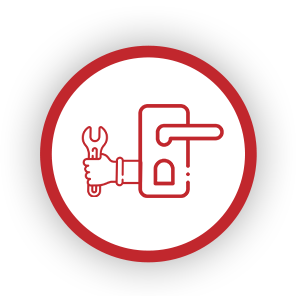 Lock Installation
& Repairs ​
Whether you need new locks installation for your doors, windows, or entrances, or you need existing locks repair and replacement, we are always here to assist. We work with many locks, including deadbolts, smart locks, high-security locks, and more, to give you the most reliable and effective solutions for your needs.
Rekeying involves changing the pins inside your existing lock so that only a new set of keys will work. It is a cost-effective way to improve security if you've lost your keys or moved into a new property. We also offer key-cutting services for extra copies of your keys. Our experienced locksmiths use high-quality equipment and can cut keys for various locks, including locks with specialized security features.
Lockout Emergency? We're
The Locksmith Company

You Can Count On In West New York, NJ
Being locked out of your home or vehicle can be a frustrating experience. It's an inconvenience that can disrupt your daily routine and cause stress. Whether you've lost your keys, accidentally locked them inside your property, or your lock is malfunctioning, getting back in can be a challenge. That's where Alpha Locksmith & Security comes in. Our professionals are trained to handle various lockout situations, providing effective and efficient solutions to help you regain access to your property. Attempting to pick a lock or force entry on your own can cause damage to locks and may not be successful. We have the necessary tools and expertise to handle the situation safely and without causing any damage. If you find yourself locked out in West New York, NJ, call us for reliable assistance.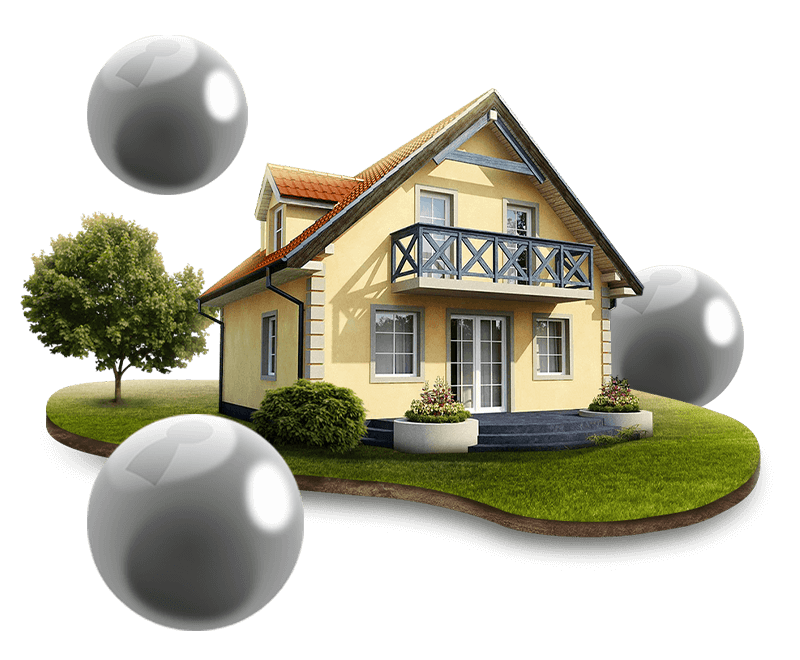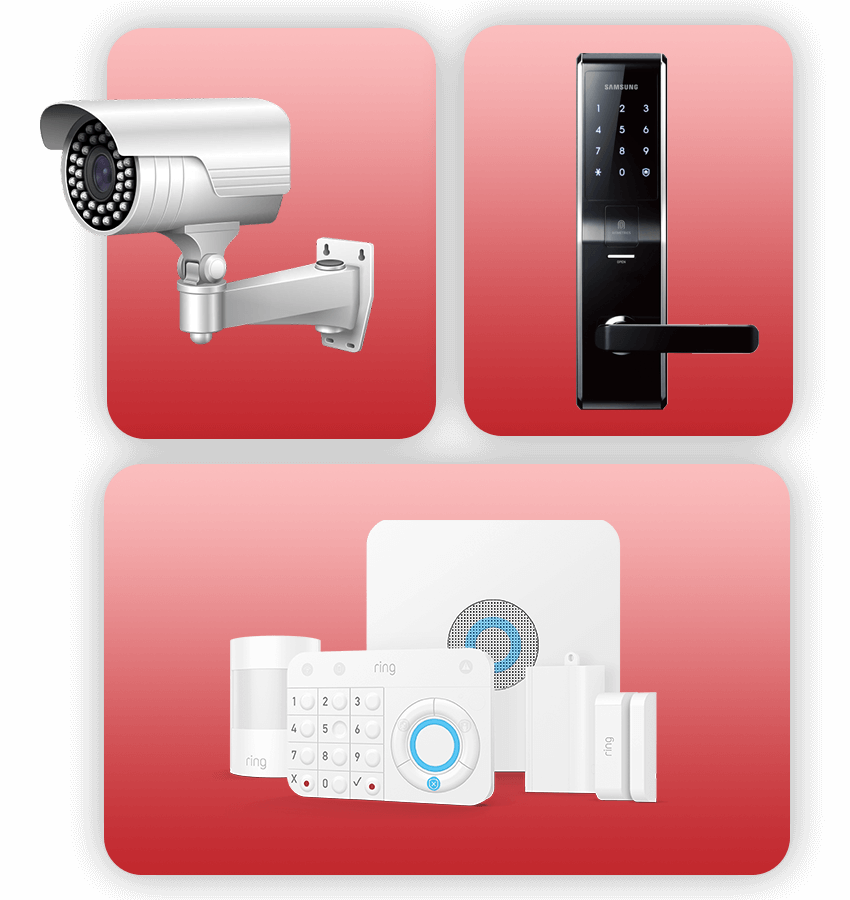 Looking For A Professional Locksmith In West New York, NJ?
Call Our Professionals Now!
Don't let locks and keys stress your day. Call us today, and allow us to help you secure your property!



Security Systems Installed