Alpha Locksmith & Security – Trusted Locksmith Company In Short Hill NJ
Do you want a professional locksmith for key repair or lock installation? Alpha Locksmith offers complete lock installation and key repair services at your doorstep.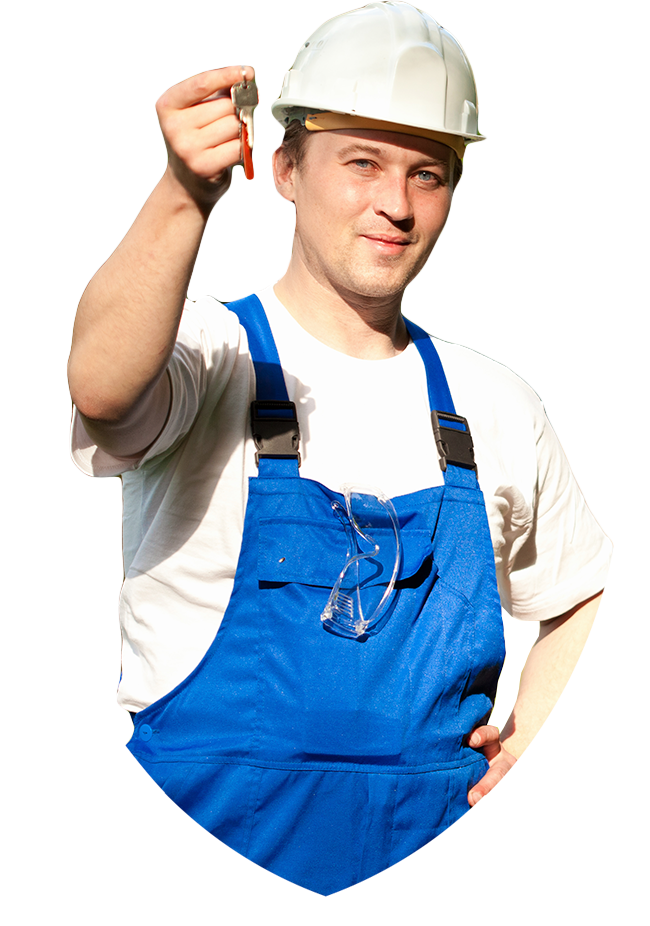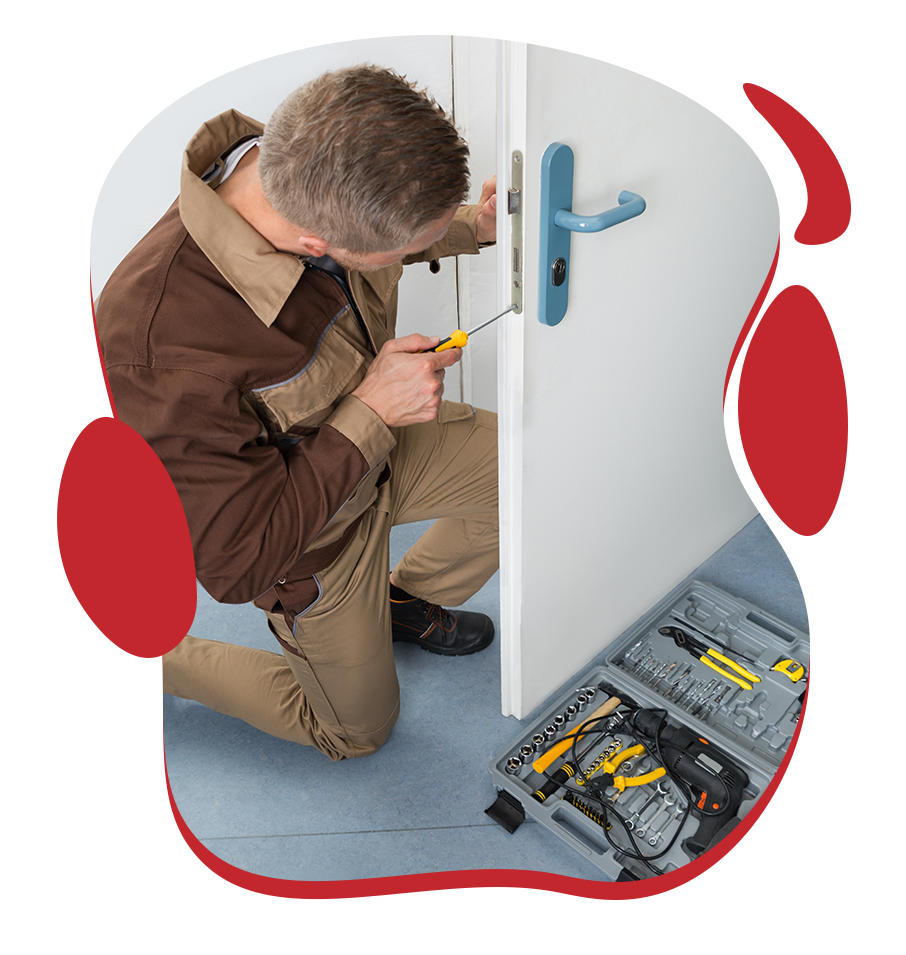 Emergency
Locksmith Services

In Short Hill, NJ
Have you ever found yourself stranded in the middle of nowhere because you lost your car keys? You may need a locksmith who can handle your car lockout situation so you can resume your daily routine. We at Alpha Locksmith understand how frustrating it can be to get locked out of your car or home.
Our emergency locksmiths are available 24/7 and can show up at your location in emergency lockout situations to help unlock your car or home. Our professionals have the tools and expertise to open any door safely and quickly. We can replace your car key fob or home keys or install completely new ones as required.
Want to hire an emergency locksmith in Short Hill, NJ? Call us, and our locksmith will be on his way to your location at once.
If you are tired of carrying around a bulky keyring, hire our locksmith in Short Hill, NJ to install a single-key system on your premises. A master key system allows you to access multiple locks with just one key without the hassle of multiple physical keys.
An access control system limits the access of unauthorized personnel on your premises with the help of biometric scanners or card readers. Advanced access control systems also employ CCTV cameras, sensors, and trigger alarms to secure your premises.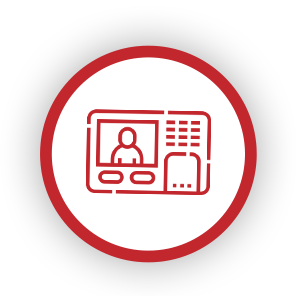 A door buzzer and intercom system make your life easier by allowing you to monitor who is visiting you without going to the main door first. You can communicate via the intercom before granting access to the visitors. Our experienced locksmiths will recommend the best door buzzer system according to your requirements.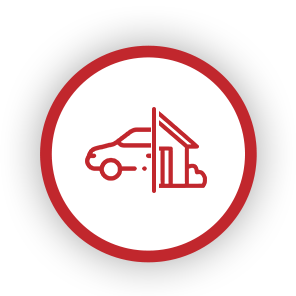 At Alpha Locksmith, we understand that emergency lockout situations can occur at any time of the day or night. Our emergency locksmiths are available around the clock to quickly get you back into your car or home.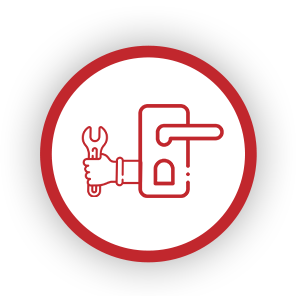 Lock Installation & Repairs
Have you just moved into a new home and want the locks replaced? Our locksmiths can install top-quality locks at your new home to increase its security and safety. If your locks have gotten damaged or worn out, hire our residential locksmith to repair them, so they are good-as-new.
If you are on a budget but still want to upgrade the security of your workplace, we recommend rekeying your locks. Our locksmiths in Short Hill, NJ, have the experience to safely and quickly rekey locks. We also offer emergency key-cutting services for all types of keys, including standard house, high-security, and car keys.
Maximize
Home Safety With Our Residential

Locksmith Services
Imagine you come home after a long day at work and see or hear the tell-tale signs that someone has been in your home. It could be a stalker or a robber who may have stolen something. This is why it is important to have an effective security system installed in your home to keep intruders out. Alpha Locksmith & Security provides residential locksmith services in Short Hill, NJ. We can install traditional and modern locks on your premises to secure your home. If you do not have the budget for lock installation, you can get your old locks rekeyed to be on the safe side.
Apart from these, we also offer emergency key-cutting services, installation of master key systems, access control systems, CCTV cameras, and key repairs.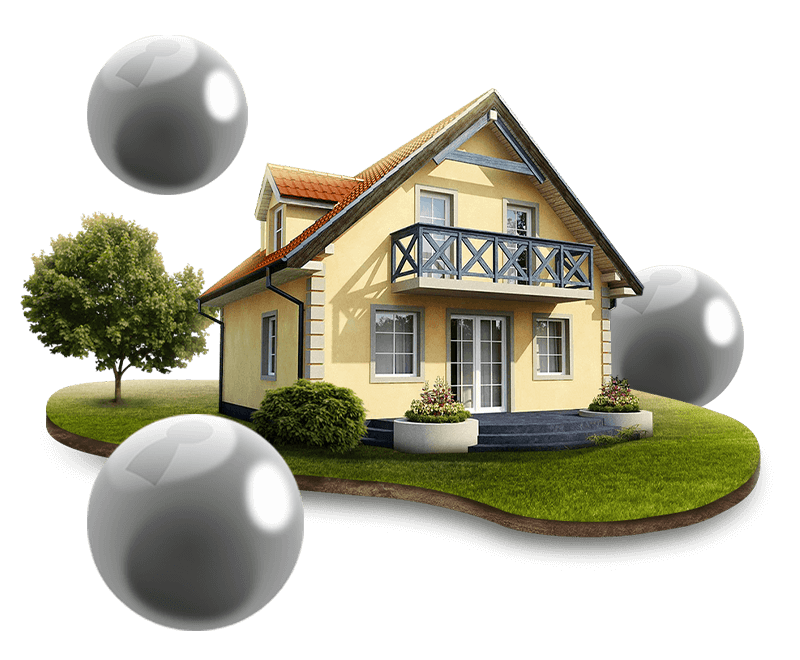 Security Systems Installed