Want to Hire The Best Locksmith Company in New Jersey?
We are your trusted locksmith company in New Jersey always here to provide you with the assistance you need.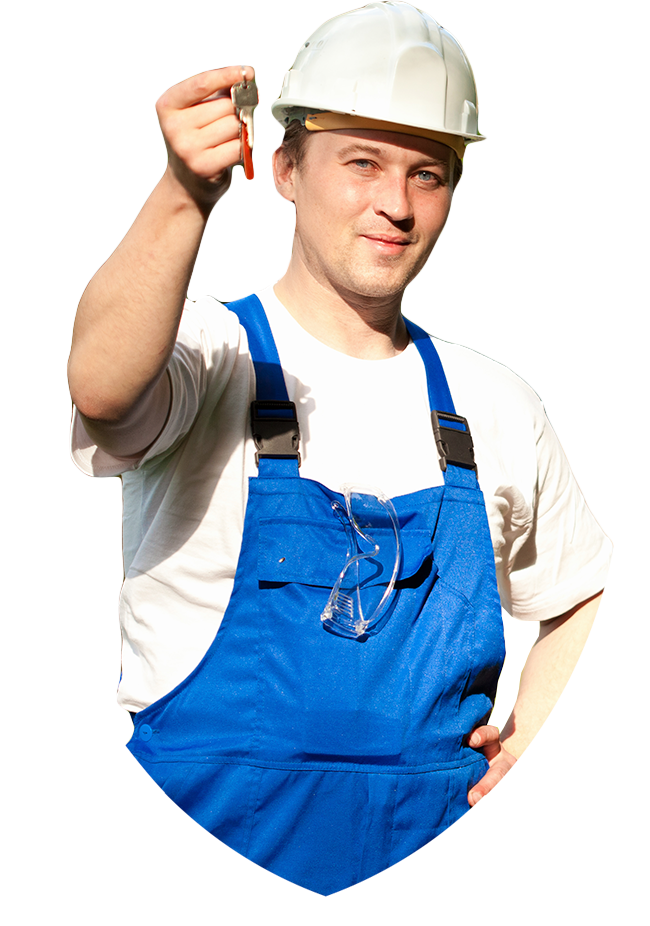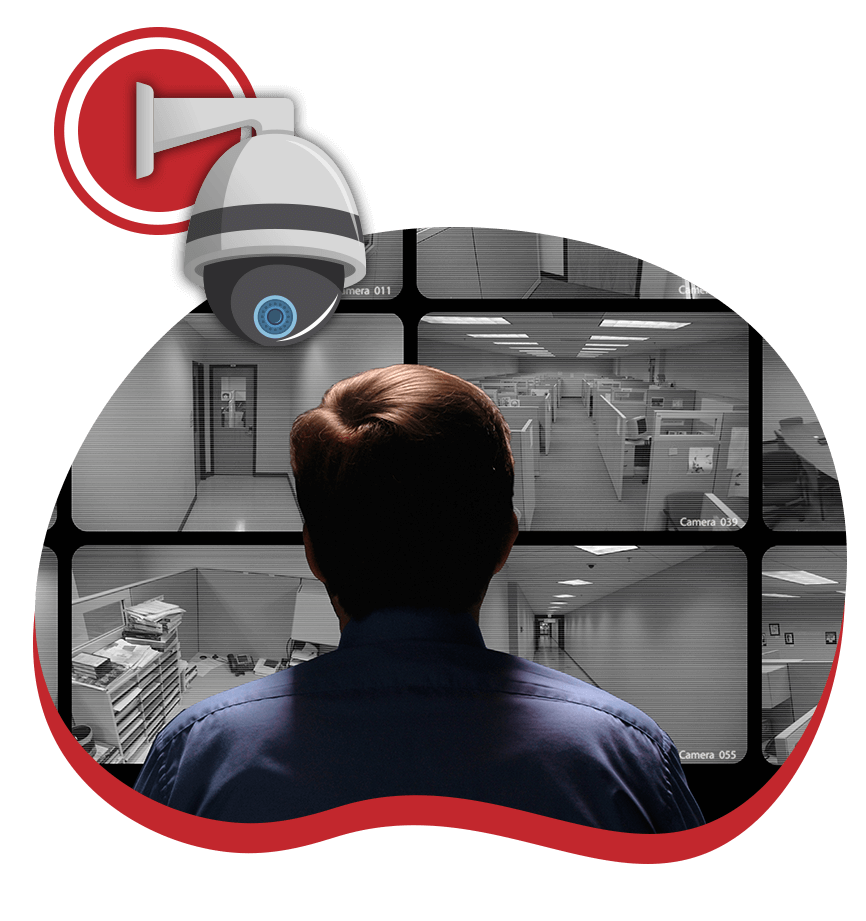 Is Security
a Major Problem?
Are you losing your prized possessions and want to ensure that it remains in safe hands? Let our expert locksmiths in New Jersey take care of the whole thing. Our NJ locksmiths are skilled & experienced to make sure all your prized possessions remain safe. We have years of experience providing quality customer service, and we are committed to providing the best locksmith services in New Jersey. We provide you with a wide range of services such as new lock installations, rekeying existing non-working locks, reprogramming transponder keys, creating master key plans and entertaining all of your special requests. Our team strives to deliver fast and reliable service to each of our customers.
A Wide Range of Locksmith Services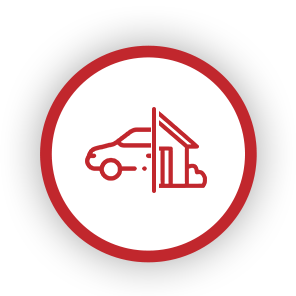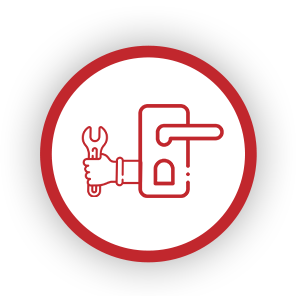 Lock Installation
& Repairs ​
Want to Hire Residential Locksmith
for a New Lock Installation?
Concerned about home security? Our residential locksmiths in New Jersey will help you with all your lock needs. We specialize in new lock installation, rekeying existing locks, and providing master key plans. We will also assist you in choosing the right locks for your security needs. Our residential locksmiths are one of a kind and deliver a service you can't find anywhere in the world. We are a full-scale locksmith company in some top lock brands, providing top-notch locksmith services in NJ.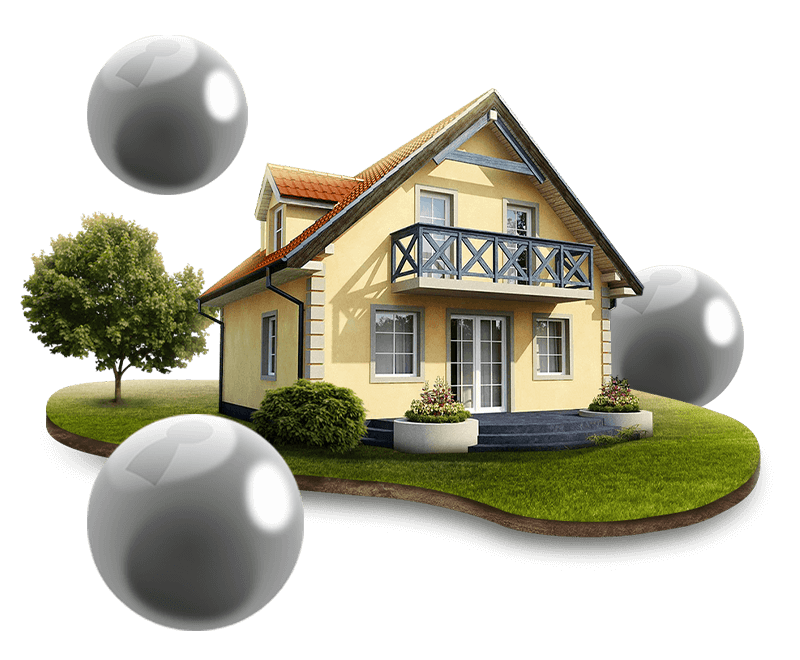 Need A Certified Commercial Locksmith in New Jersey?
We are the leading provider of commercial locksmith services in New Jersey and have the experience, knowledge, and skill to perform any task you may require. Our commercial locksmiths are reliable and trustworthy, so you can rely on us to take care of all your security needs. We will provide you with the best commercial locksmith service in New Jersey at a competitive price. We specialize in new lock installation, master key plans, and providing access control systems to make sure your business is always secure.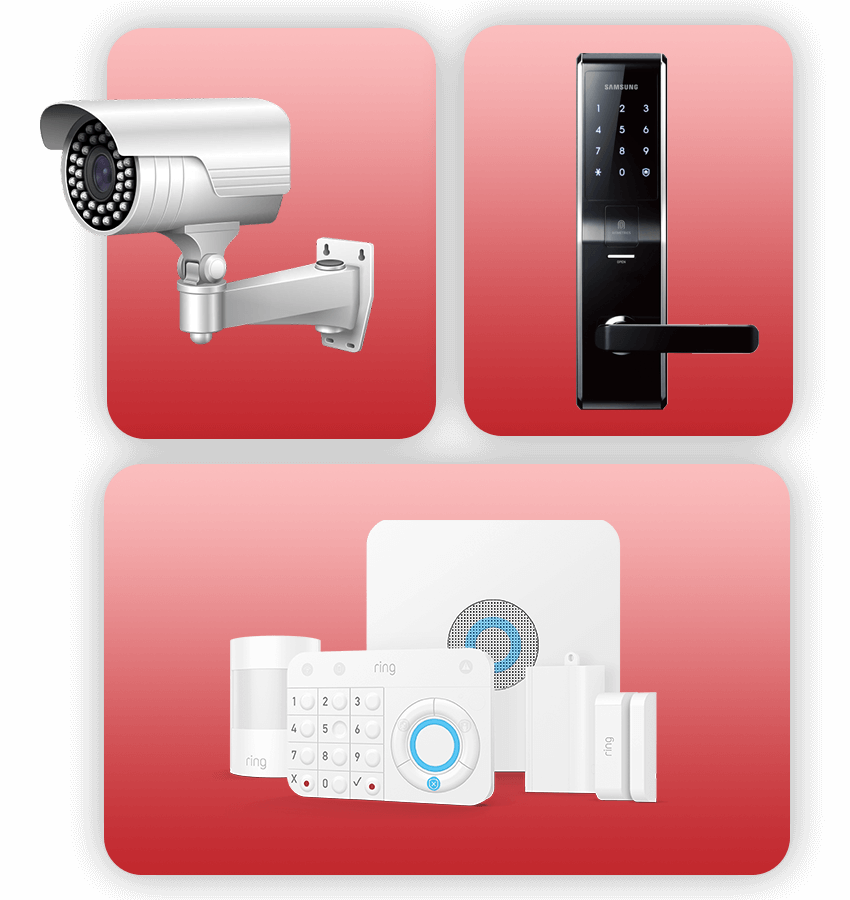 Let Us Help
You Protect

Your Valuables!
What makes our certified locksmith service in New Jersey stand out from the competition is our commitment to customer satisfaction. We strive for absolute excellence in all of our services, and we are dedicated to providing you with the best locksmith services available. Are you looking for a reliable and experienced locksmith, look no further than our certified locksmith in New Jersey. For all your locksmith needs, call us today and let our skilled and experienced locksmiths help you secure your home or business and keep your unwanted intruders from breaking & entering. Our experts are standing by to help. We look forward to hearing from you.
Why Choose Our Professional Locksmith in New Jersey?
Our locksmiths are professional, honest, and courageously devoted to their job. We take pride in our work and we're always available to assist you when you need us. Our team is also highly trained and experienced to handle any security issue. We use the latest tools and techniques, so you know that your property is in safe hands. Call our professional locksmiths and get the best locksmith service in New Jersey. We are fully insured, and we offer competitive prices. We provide 24/7 emergency services, so you can rest assured knowing that we are always available when you need us.



Security Systems Installed