Hire Alpha Locksmith & Security For Premium Quality Locksmith Service in Morristown, New Jersey
Accidents can happen and leave you feeling trapped. Home keys are often lost. Automobile keys can be locked inside your vehicle or trunk. Locks and electronic systems might fail unexpectedly. When you need a locksmith or lockout service that is fast and efficient, call Alpha Locksmith & Security.
Alpha Locksmith & Security specializes in all kinds of locksmith services, including auto unlocking, house unlocking, residential locksmith, commercial locksmith, and rekeying and installing new locks. We will give the best of our ability to get you out of your tough predicament.
Do you need the assistance of an expert locksmith right now?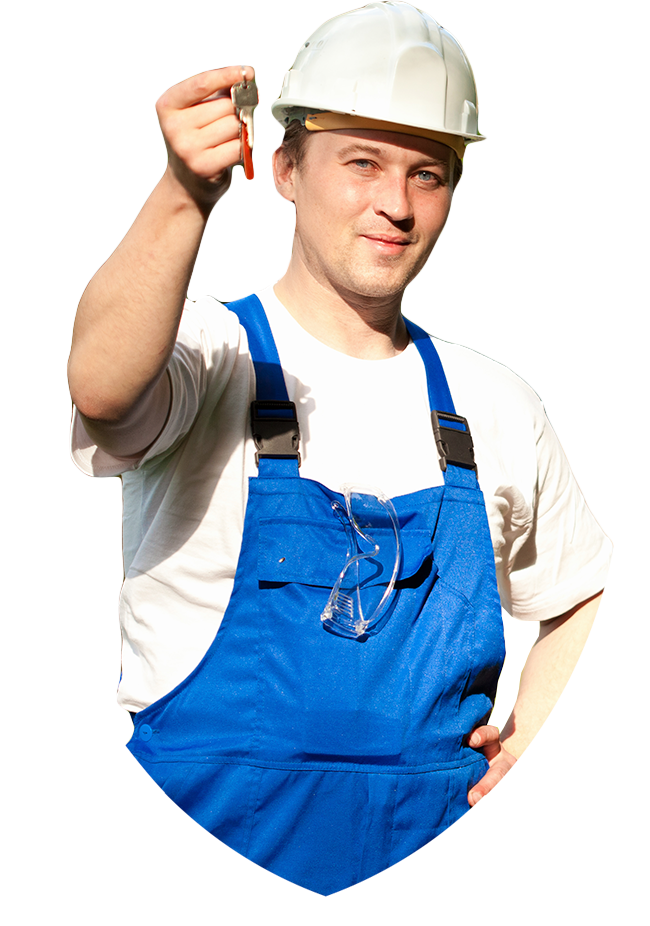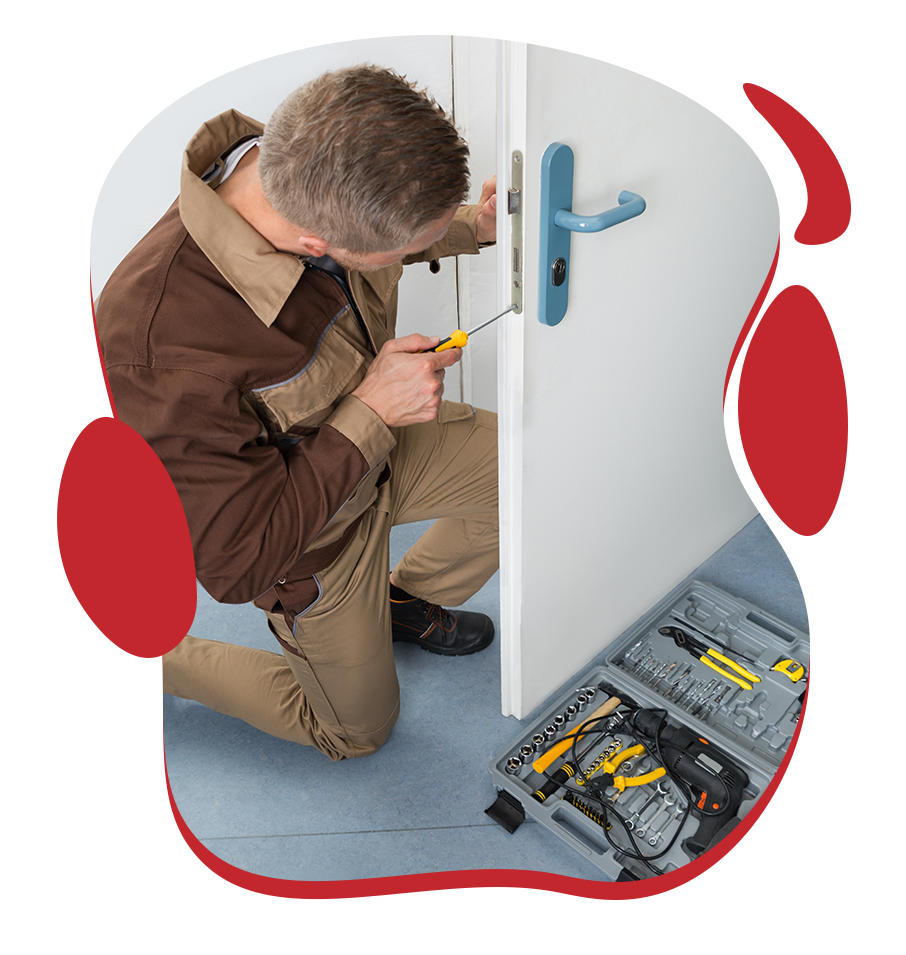 Excellent Auto
Locksmith Services

in Morristown, NJ
Whether you've locked your keys in the car or misplaced them, Alpha Locksmith & Security has the equipment and knowledge to get you back on the road fast and with less interruption. Our automobile locksmiths are dependable, competent, and very efficient. Hiring our automotive locksmiths is always the best option when it comes to automobile security.
A Wide Range of Locksmith Services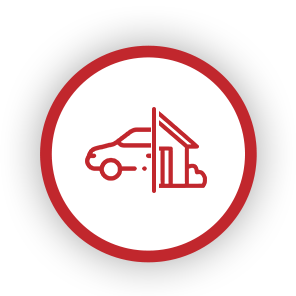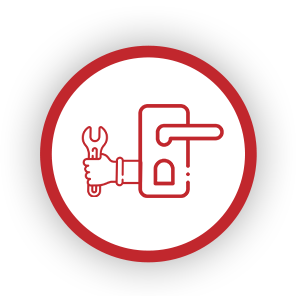 Lock Installation
& Repairs ​
Top
Quality Residential

Locksmith in Morristown, NJ
Getting locked out of your house isn't necessarily the result of missing or misplacing your keys. Issues might arise as a result of aging hardware, damaged keys, or other circumstances. Alpha Locksmith & Security professionals will examine the situation, explain why your lockout happened, and how they will resolve the issue.
Trust Alpha Locksmith & Security in Morristown, NJ for reasonable pricing and quick response.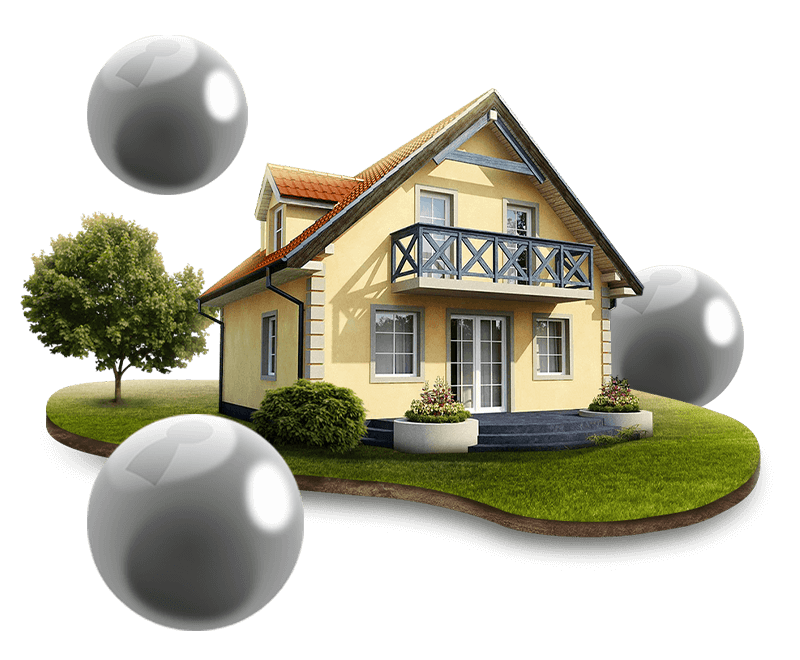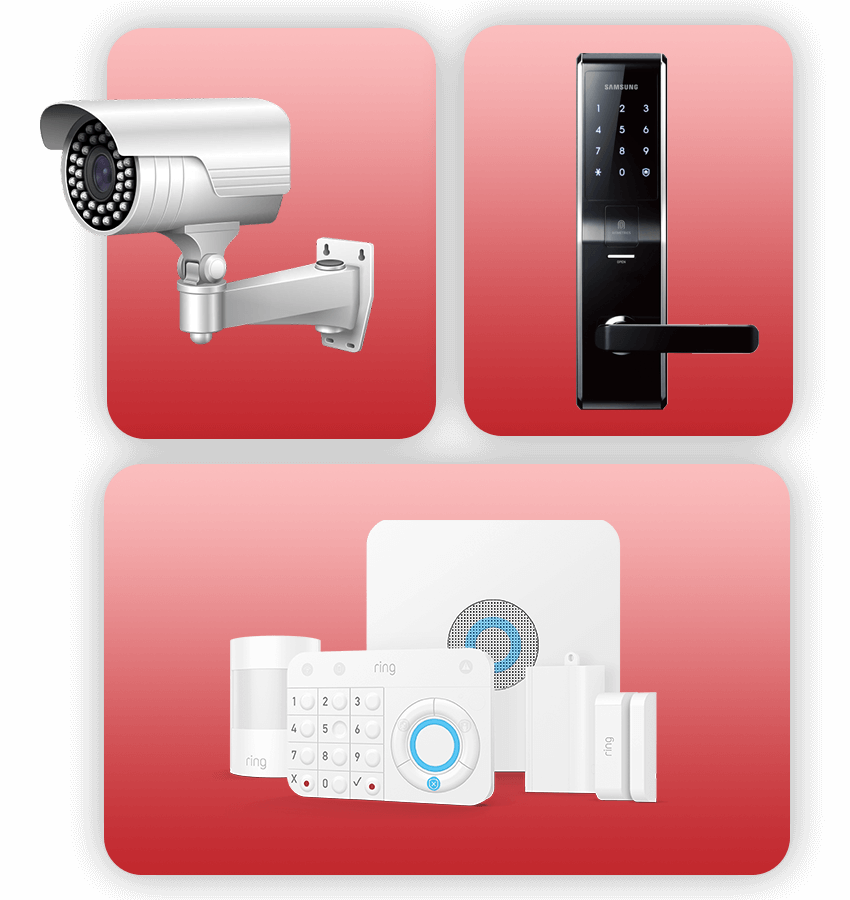 Top-Notch
Commercial Locksmith

in Morristown, New Jersey
Commercial locksmith services are ideal for corporations and organizations that want a dependable approach to safeguard their facilities.
Alpha Locksmith & Security expert locksmiths have comprehensive training and experience repairing, replacing, installing, and maintaining commercial-grade lock systems of any intricacy. Our commercial locksmiths have the expertise and abilities to help you access or defend your property and assets, whether you need high-end security that demands complicated keycard access or basic door handles with robust deadbolts.
Getting expert locksmith services in Morristown, NJ is an investment in the convenience and safety of your commercial property. Contact us now if you want to improve the security of your workplace in Morristown, NJ.



Security Systems Installed