Your Go-To Locksmith in Montclair for Home, Business & Automotive Services
Car & Home Lockouts | Master Key System | CCTV Installation | 
Intercom System | Reliable & Trusted Locksmith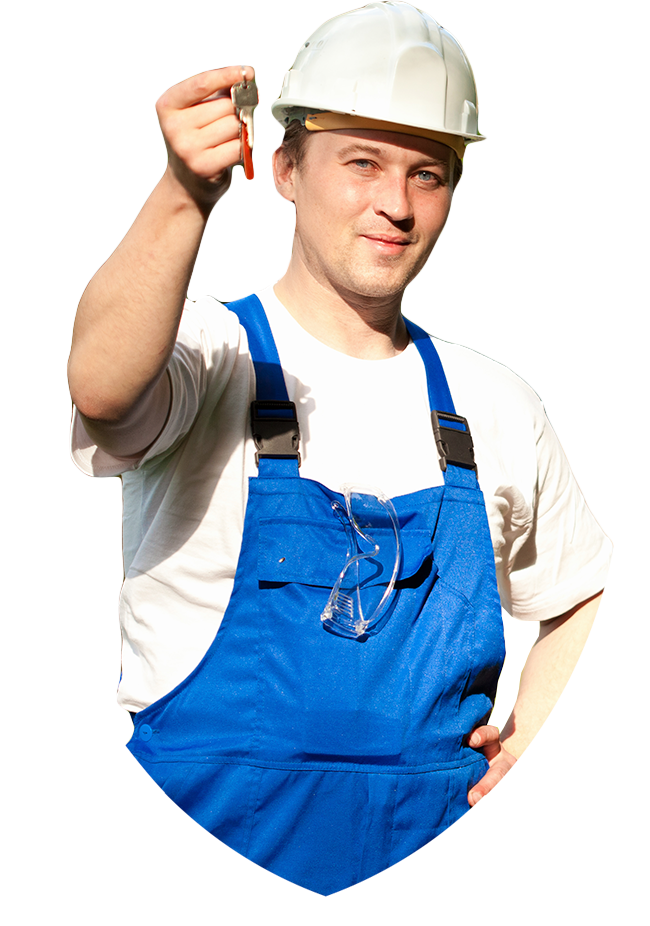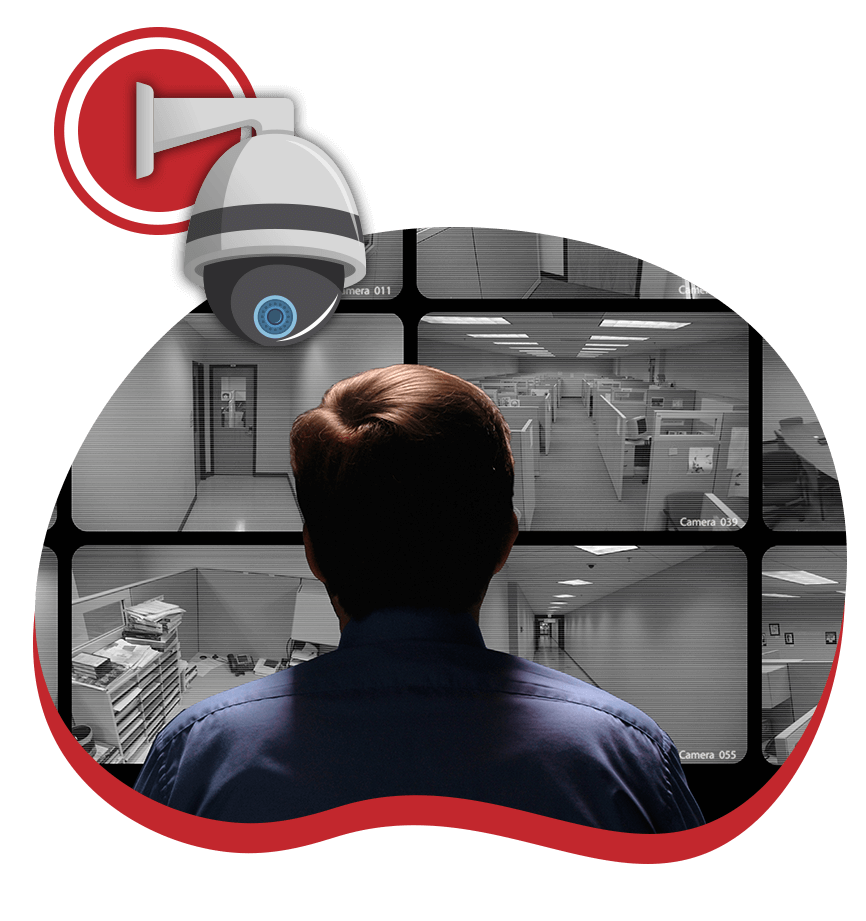 The Best Locksmith Solutions
in Montclair For Your Home or Business
Welcome to Alpha Locksmith & Security! We are dedicated to providing the highest quality locksmith services for residential and commercial clients in Montclair. We have expert locksmiths committed to ensuring your property's safety and security through reliable and efficient locksmith solutions. Whether you need emergency lockout assistance, new lock installation, or repair services, we are ready to assist. With years of experience in the industry and a commitment to customer satisfaction, we pride ourselves on being a trusted and reliable locksmith company in Montclair.
Our Locksmith Services Go Beyond Just Unlocking Doors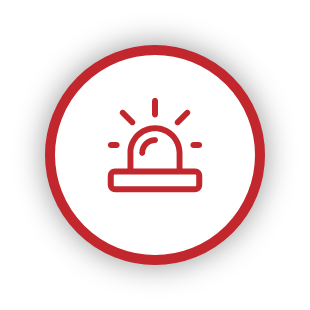 We offer emergency lockout services to individuals locked out of their homes, businesses, or vehicles. We use specialized tools and techniques to open locked doors safely. Whether you have lost your keys or accidentally locked them inside, Alpha Locksmith & Security can provide efficient and reliable assistance to help you regain access to your property.
Security System Installation
We offer security systems installation services, such as CCTV cameras, access control systems, and alarm systems. We do provide advice on the best security systems for your needs. We not only install but also maintain these systems for our customers in Montclair.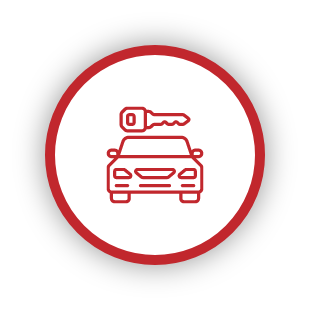 Automotive Locksmith Services
We provide automotive locksmith services, such as car key replacement, transponder key programming, and ignition repair. We also help you if you have locked your keys inside your car or your keyless entry system is malfunctioning. We offer our services for all types of vehicles, including cars, trucks, and motorcycles.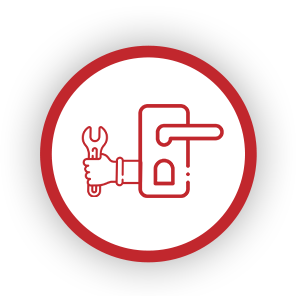 Lock Installation & Repair
We offer lock installation and repair services for homes, businesses, and vehicles. We install new locks or replace old ones, depending on your needs. We also repair damaged locks, ensuring that your property remains secure. At Alpha Locksmith & Security, you can have the best advice on the types of locks for your specific situation, whether it be high-security locks for your business or smart locks for your home.
Key Cutting & Duplication
Alpha Locksmith & Security offers key-cutting and duplication services for various keys, including house, car, and office keys. This service is handy if you need to give a spare key to a family member, friend, or colleague. Also, when your key has been damaged or broken, our professionals can cut a new key based on the original one, ensuring a perfect fit.
Why You Should Choose Montclair's
Trusted Locksmith Service
There are several reasons why customers prefer our locksmith services: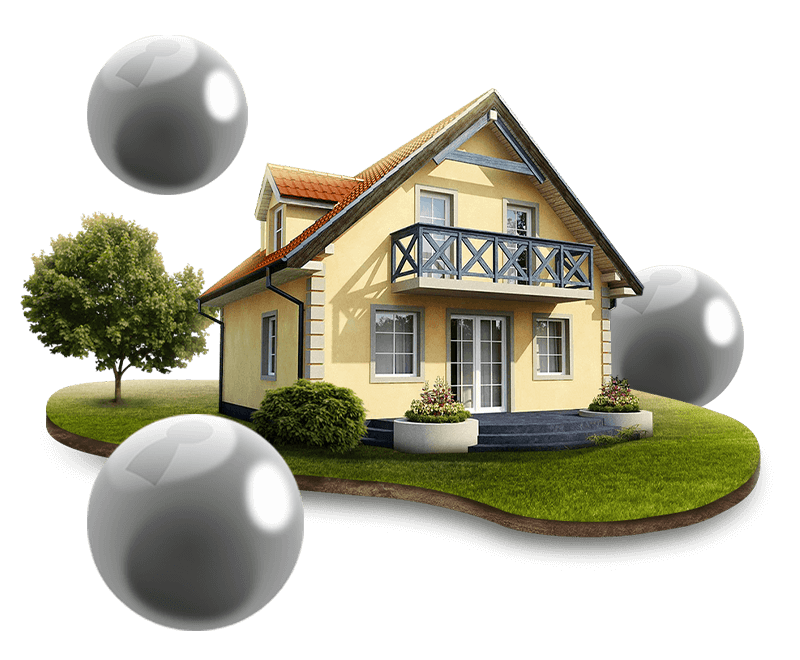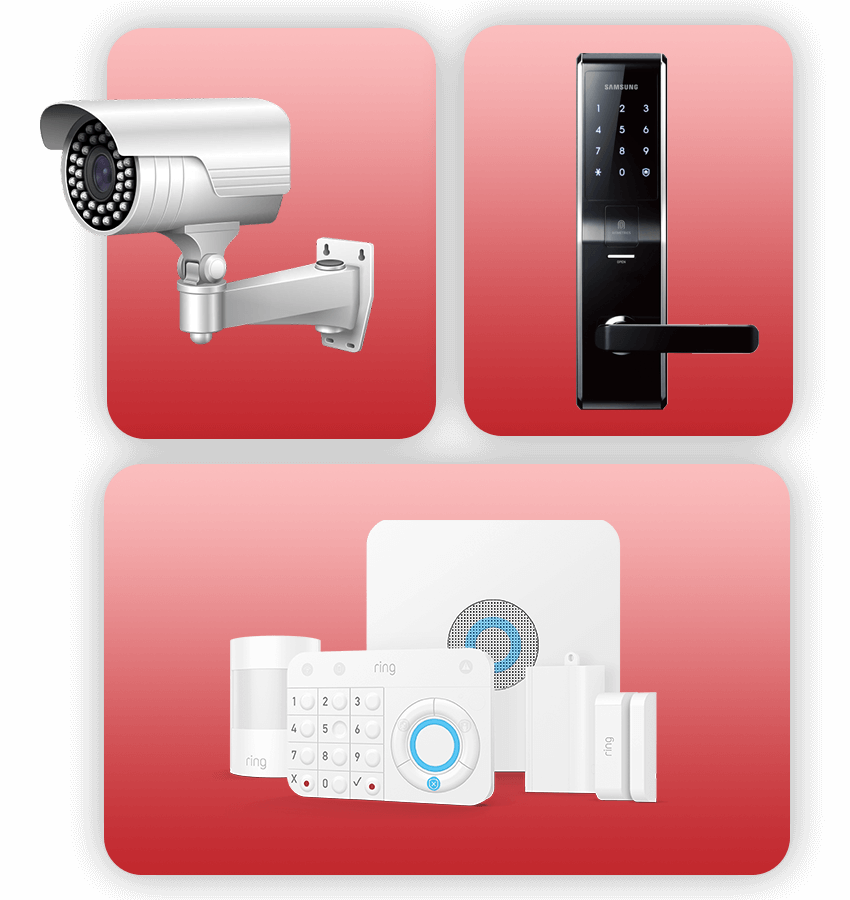 Your Go-To Locksmith
in Montclair
Are you in need of a reliable and trustworthy locksmith company in Montclair? Look no further than Alpha Locksmith & Security. We pride ourselves on our best response times, affordable pricing, quality service, and customer satisfaction. Call us today for your locksmith need in Montclair.
Facing a Lockout in Montclair? Call Alpha Locksmith & Security Now!
Lockouts can be incredibly frustrating and often happen unexpectedly, causing inconvenience and stress. Whether you have locked your keys in the car, lost your house keys, or cannot access your business premises, we provide professional solutions to help you with lockouts. Our lockout services include emergency lockout services, key cutting, key duplication, lock replacement, and repair. With our help, you can easily and efficiently regain access to your property. We understand the urgency of lockouts and provide reliable solutions to ease our customers' inconvenience.



Security Systems Installed