A Reliable & Trusted Locksmith Services in Marywood
Are you Looking for Professional locksmith services in Maywood, NJ? Alpha Locksmith & Security has been providing efficient and professional locksmith services to the residents of Maywood, NJ. We specialize in dealing with every kind of lock and key. Our qualified locksmiths provide good services at an affordable rate. We provide our services for commercial, residential, and automotive locks.
If you have lost your car keys and you are standing helpless on the road, simply call us. We provide emergency locksmith services all over Maywood, NJ. Our locksmiths and vehicles are always on standby to cater to emergency situations.
Whenever you need a locksmith, call us at any time. Our services are available around the clock.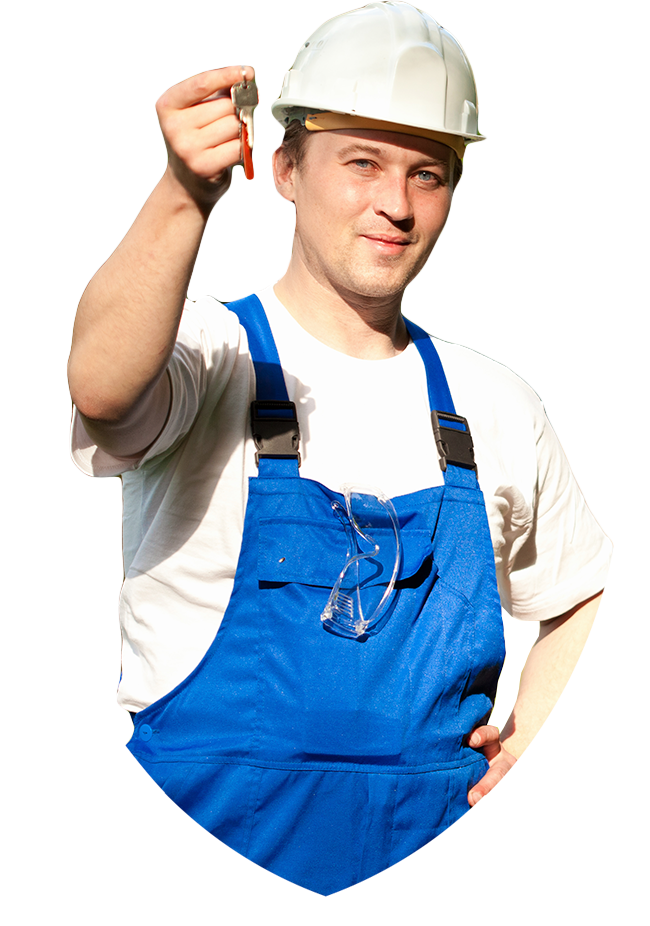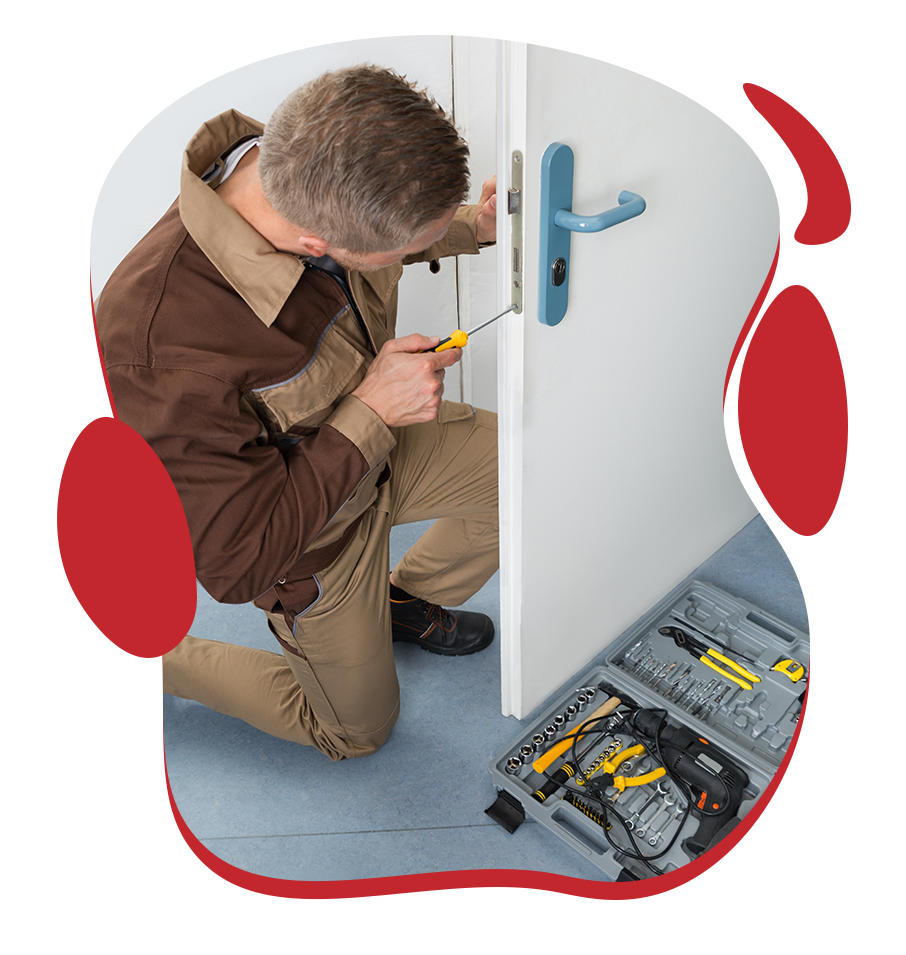 We Provide Lock
Upgrade & Replacement Services

at Reasonable Rates
Are you having issues with your window or door locks? Alpha Locksmith & Security provides lock replacement and upgrade services for traditional and modern locks.
These are a few reasons why you need to change or upgrade your locks. Alpha Locksmith & Security provides lock upgrade and replacement services catered to your needs. Whether you need to upgrade your existing lock system to protect your premises against burglar attacks or want to get installed a modern lock system, call us at Alpha Locksmith & Security. Our services are available around the clock.
A Wide Range of Locksmith Services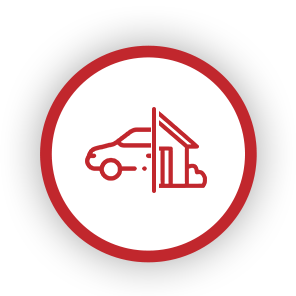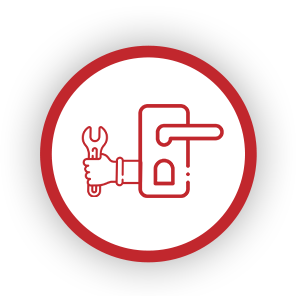 Lock Installation
& Repairs ​
Got a New Home in Maywood, NJ? Get
Your Locks Replaced With Alpha Locksmith

& Security
Did you recently move to a new home? Maybe you've accidentally lost your keys. You can either get a duplicate key or you can consider changing your existing home locks, especially for the front and back doors, because taking risks of leaving your home unlocked is not something you should take your chance upon.
Call us at Alpla Locksmith & Security to change your home locks without wasting time. Our locksmiths will arrive at your location to replace your locks without compromising your home security. We have all the modern and high-security locks available, so when you call us, we use the necessary tools, equipment, and locks to reach your place quickly. We are a trusted locksmith company in Maywood, NJ.
Call us today and get the best locks installed at your home.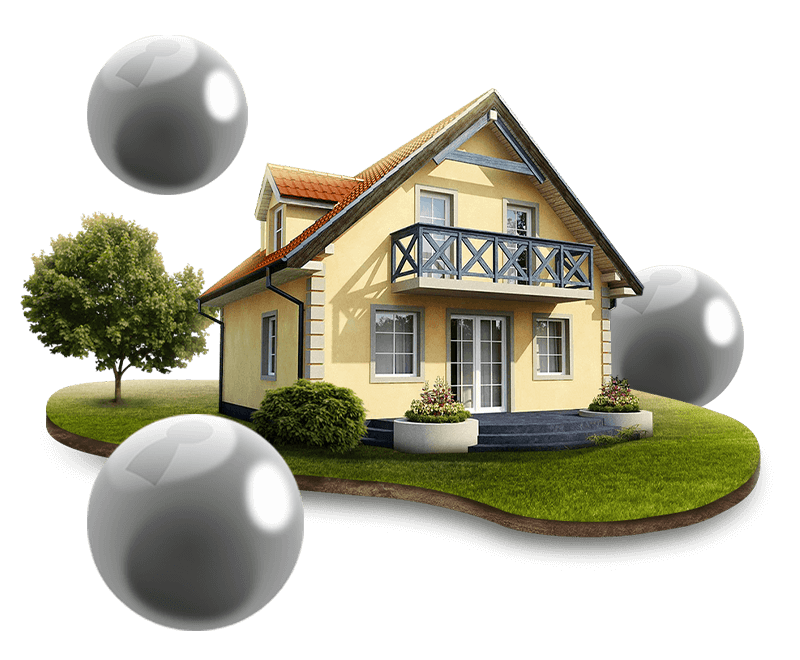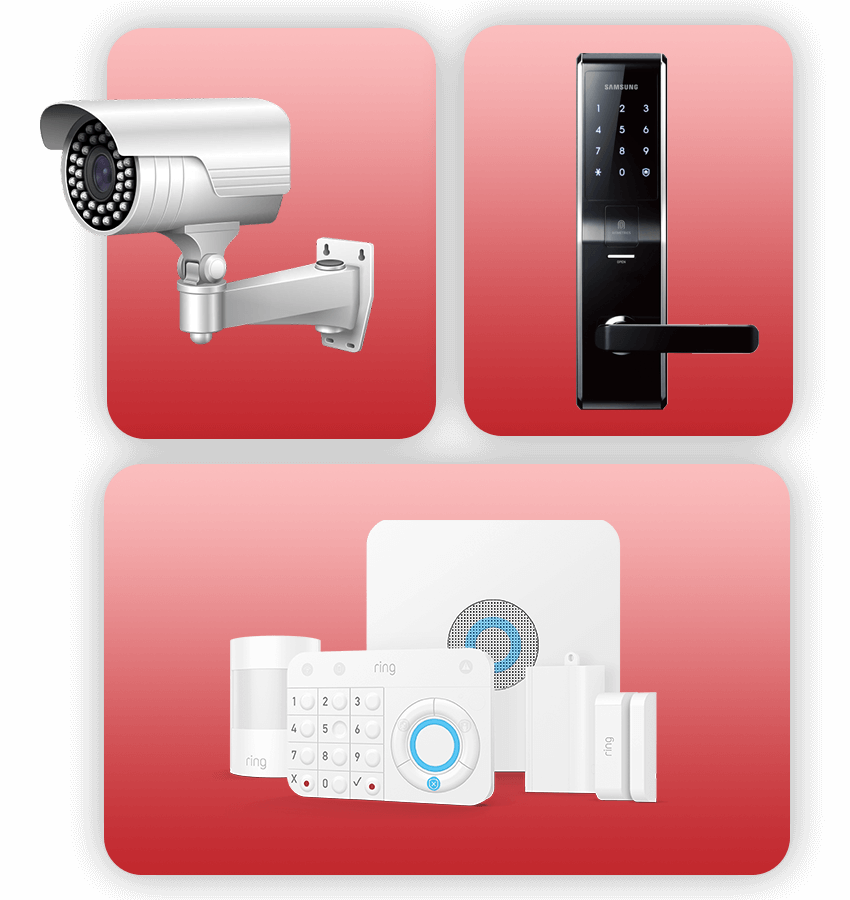 People of Maywood believe in our services due to the quality we provide. Alpha Locksmith & Security offers professional and trustable services without breaking a sweat. Our locksmiths can handle any lock and key-related problem without any hassle. Here are a few reasons that make us the most preferred locksmith in Maywood, NJ:
Call us today & hire a professional locksmith for assistance.



Security Systems Installed