A Trusted Locksmith In Carteret NJ
Are you experiencing lockouts, lost keys, or need to upgrade your home or business security? You need a professional and certified locksmith in Carteret, NJ. Our certified locksmith in Carteret will also help you with a lockout situation or a broken key.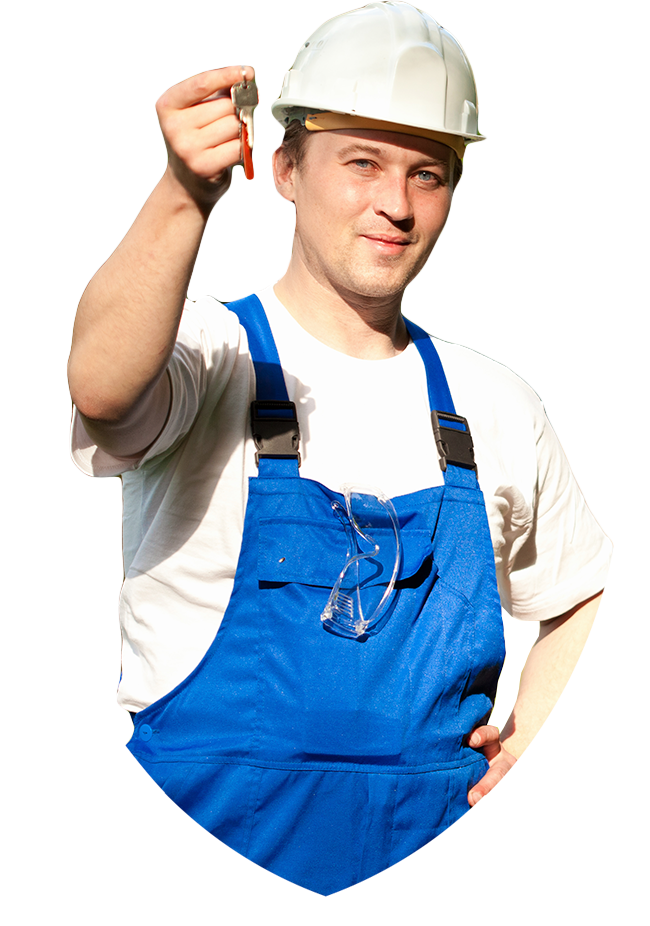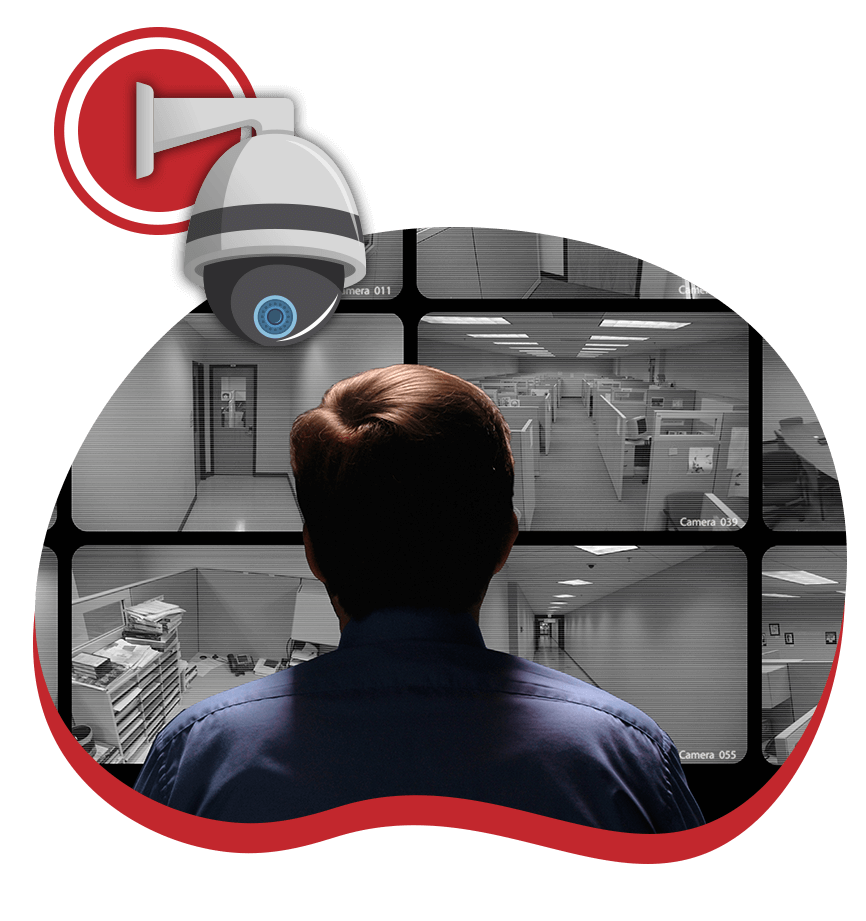 The Best Solution For
All Your Locksmith Needs
If you need a reliable and professional locksmith service in Carteret, NJ, Alpha Locksmith & Security is the best choice for you. We have certified locksmith specialists here to provide you with an on-demand locksmith service in Carteret, NJ. Whether you need to regain access to your home or vehicle, our professionals can quickly solve any lock-related problem. We also offer various security services, including lock installation, key duplication, and security system upgrades to keep your property safe and secure. We use the latest tools to unlock any lock whenever you need them wherever you need them. Want to hire a trained specialist to resolve your lock problems, call Alpha Locksmith & Security now and allow us to secure your property!
We Offer Various Services To Our Customers In Carteret, NJ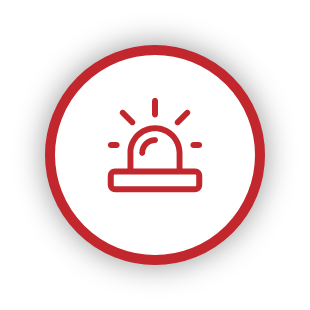 Emergency Lockout Services
We provide emergency lockout services for residential, commercial, and automotive customers. Our professionals can quickly unlock doors and provide access to any property or vehicle type.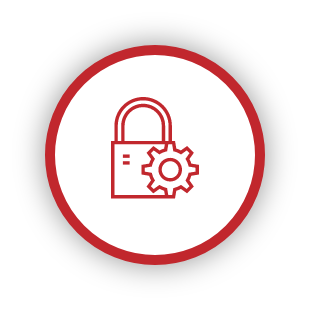 Lock Repair & Replacement
Alpha Locksmith & Security can repair or replace all locks, including deadbolts, padlocks, and electronic locks.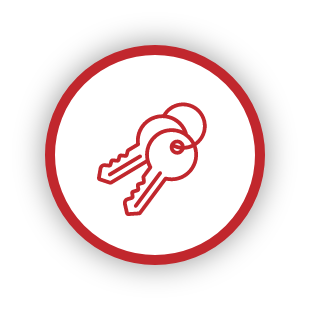 We create duplicate keys for homes, businesses, and any vehicle make and model. Key duplications are helpful when you need multiple keys to avoid future mishaps.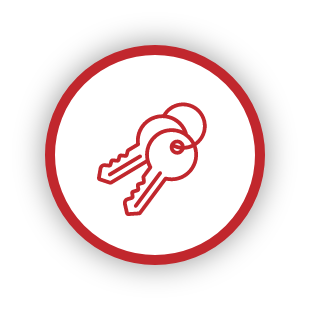 Alpha Locksmith & Security can also install master key systems for your businesses and commercial properties. We offer a master key system for all kinds of property.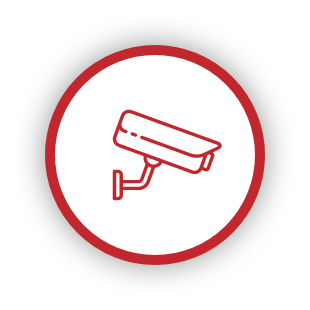 Security System Installation and Upgrades
We install security systems, CCTV cameras, intercom systems, buzzer intercom setups and access control systems for all kinds of residential and commercial property.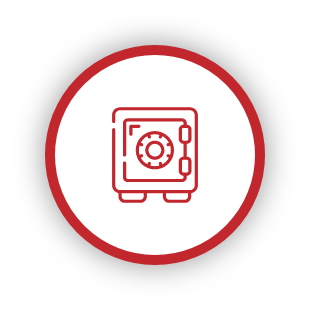 Safe Installation and Opening
Alpha Locksmith & Security can install and open all types of safes, including complex combination, digital & modern lock systems, and key-operated safes.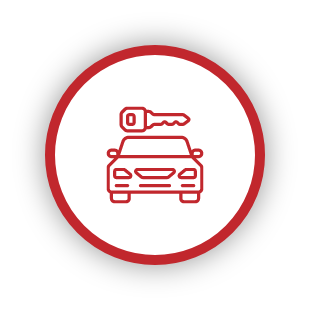 We can unlock all automotive locks, including car doors, trunks, and ignitions. We also offer car key programming and car key replacement services.
Why You Should Hire Alpha
Locksmith & Security In

Carteret, NJ
For the best locksmith company in Carteret, NJ, call Alpha Locksmith & Security now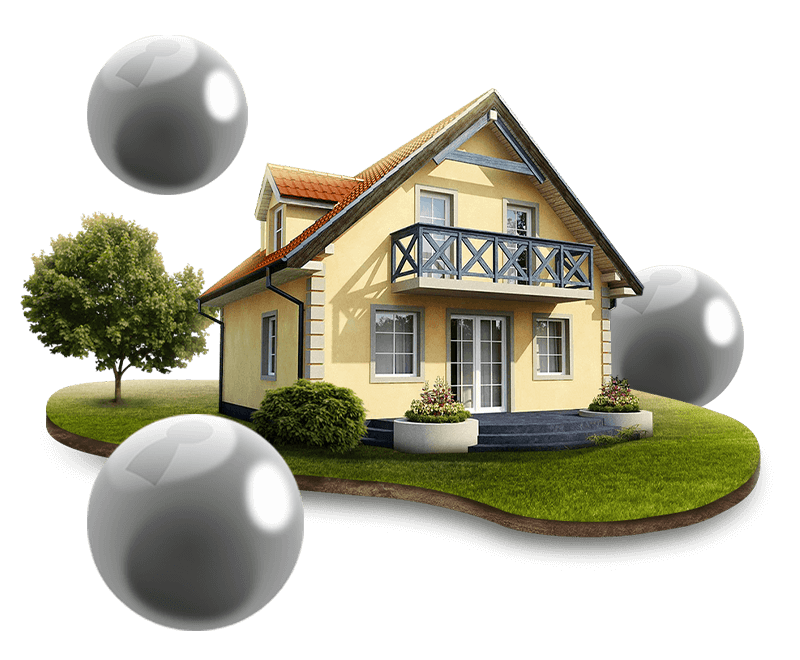 Are You In Need Of A Professional Locksmith In Carteret, NJ? Give Our Professionals A Call
Alpha Locksmith & Security is a reputable locksmith company for anyone looking to secure their property or who is in need of emergency locksmith assistance in Carteret, NJ. At Alpha Locksmith & Security, we offer fast response times, quality service, market-competitive prices, and reliable service. Our skilled & experienced professionals are ready to help you with any lock-related issues you may experience. Whether you need emergency lockout services, lock repair, replacement, key duplication, security system installation, or any other lock and key services, Alpha Locksmith & Security is here to help. For the best locksmith service in Carteret, NJ, call our certified locksmith now!



Security Systems Installed