High-Quality Solutions For Your Home, Business & Automotive Locksmith Needs in Bloomfield NJ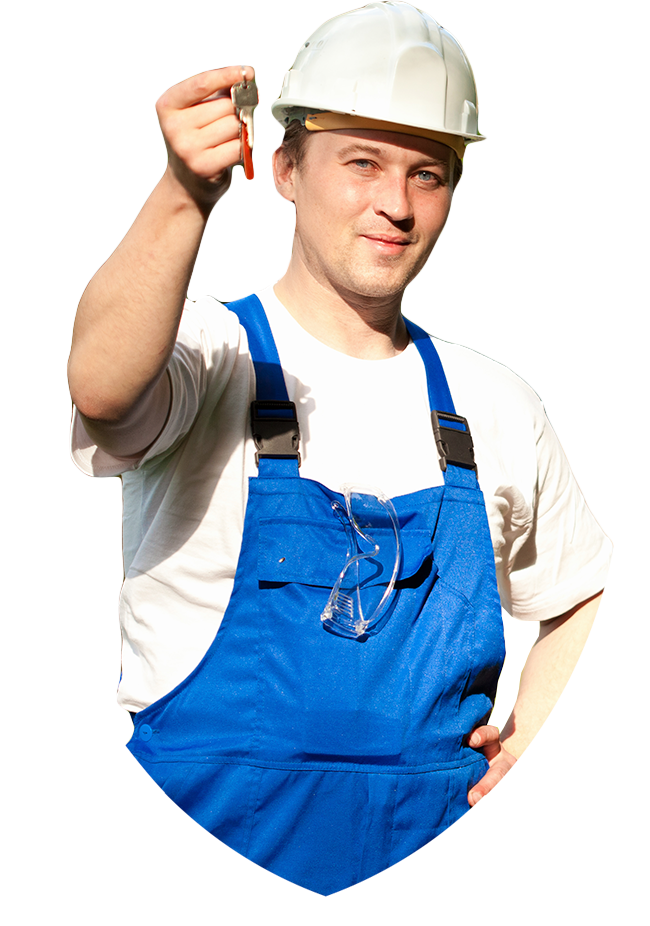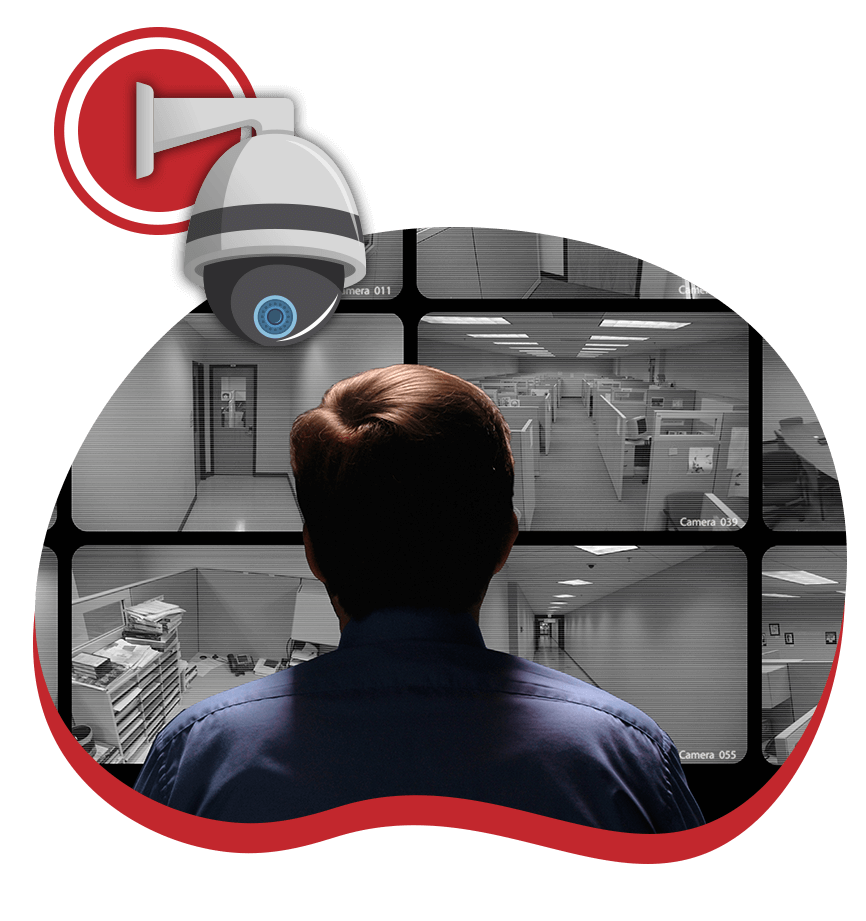 Does the Modern
World Need Locksmiths?
Losing keys or getting locked out of one's own property is frustrating and stressful. People need a trusted locksmith that can provide quick assistance to help them regain access to their property. The customer's need for a locksmith company goes beyond just unlocking doors. Trying DIY hacks instead of calling a certified locksmith for modern automated locks may further damage them and cost you more than expected. To address these needs, a trusted locksmith is essential for ensuring the safety and security of customers' homes and businesses.
We Offer Multiple Locksmith Services in Bloomfield NJ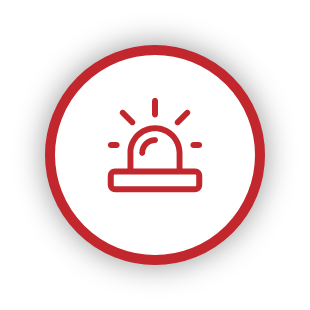 Emergency Lockout Services
We provide emergency locksmith service to help customers locked out of their homes, cars, or businesses. Our mobile crew is always ready to assist you with the best service in the minimal possible time.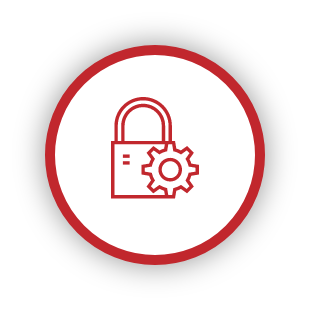 Lock Repair & Replacement
We install new locks and repair damaged locks for homes, cars, and businesses. Whether you need biometric locks, old traditional locks, or advanced locks, we have all you need.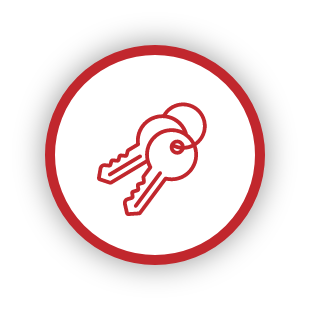 We also offer master key systems for your businesses, allowing certain employees access to specific areas. You may not need to allow access whenever a specific employee comes in.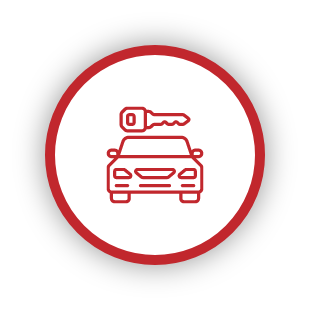 We provide multiple services for car keys, including key cutting, key fob programming, and ignition repair. Facing a car lockout?
For any locksmith service in Bloomfield, NJ, call our experts!
There Are Multiple Reasons
To Choose Our Locksmith Company

in Bloomfield NJ
Choose Alpha Locksmith & Security for reliable and trustworthy locksmith solutions in Bloomfield, NJ.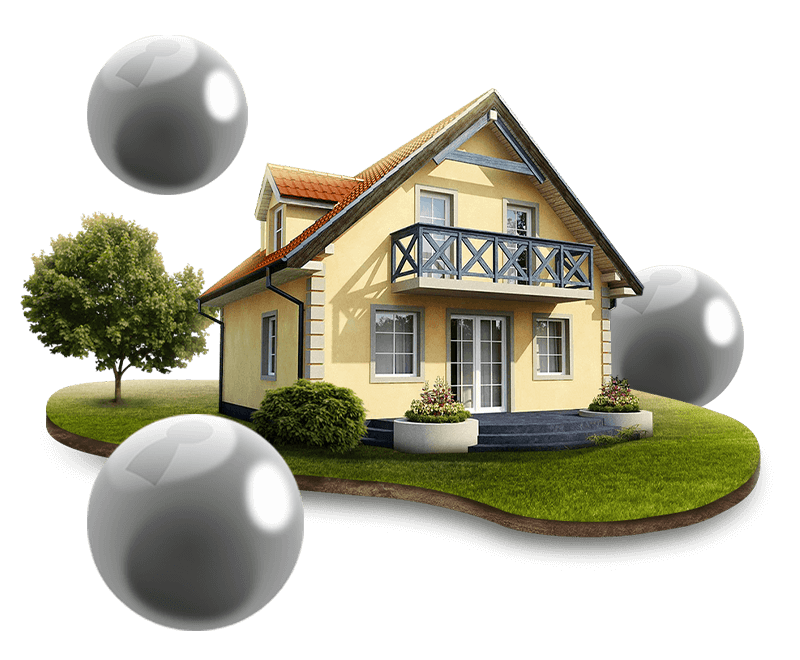 A Leading Locksmith Service in Bloomfield NJ
Are you looking for a trusted and reliable locksmith company in Bloomfield, NJ? Alpha Locksmith and Security is your go-to option. We offer a wide range of services, including emergency lockout assistance, key duplication, lock installation, repair, and more. Our teams of skilled professionals are available to provide you with reliable locksmith service in the hour of your need. We use only the latest tools and equipment to provide solutions to the best of our abilities. Our competitive pricing ensures that you get the best value for your money. For any locksmith need in Bloomfield, NJ, call our professionals now!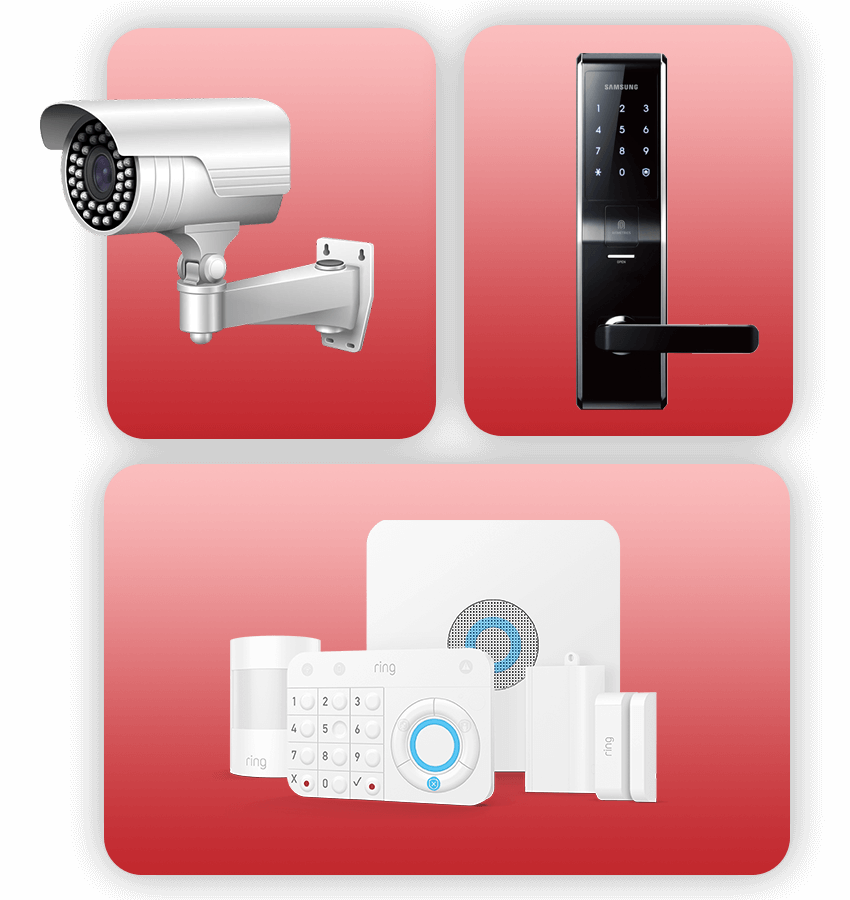 Your Business Needs a Trusted
& Reliable Locksmith
Locksmith is essential for any business in Bloomfield, NJ, to ensure that premises are secure and protected from unauthorized access. Alpha Locksmith & Security offers the installation and maintenance of access control systems for your business that allow only authorized personnel to access specific areas. We also provide businesses with a master key solution, which limits employees' access to certain areas of the building, improving the business's overall security. With our reliable and trustworthy locksmith services, we ensure your premises are well-protected and secure for employees and customers.
Need a Locksmith in Bloomfield, NJ? Call Our Experts Now!
Whether residential, commercial, or automotive, we offer a wide range of locksmith services in Bloomfield, NJ. Call us for all your locksmith needs and experience the best with our fast, reliable, professional services in Bloomfield, NJ.



Security Systems Installed