Alpha Locksmith & Security | A Trusted Locksmith In Bayonne NJ
Welcome to Alpha Locksmith & Security! We provide reliable and efficient locksmith services to residential and commercial customers in Bayonne, NJ. With years of experience in the locksmith industry, we have developed a reputation for offering top-notch services tailored to our client's needs. Our team of skilled professionals is equipped with the latest tools to handle any lock and key issues easily. Whether you need lock installation, repair, or replacement services, we are here to secure your property and valuables. For professional locksmith service in Bayonne, NJ, call us now!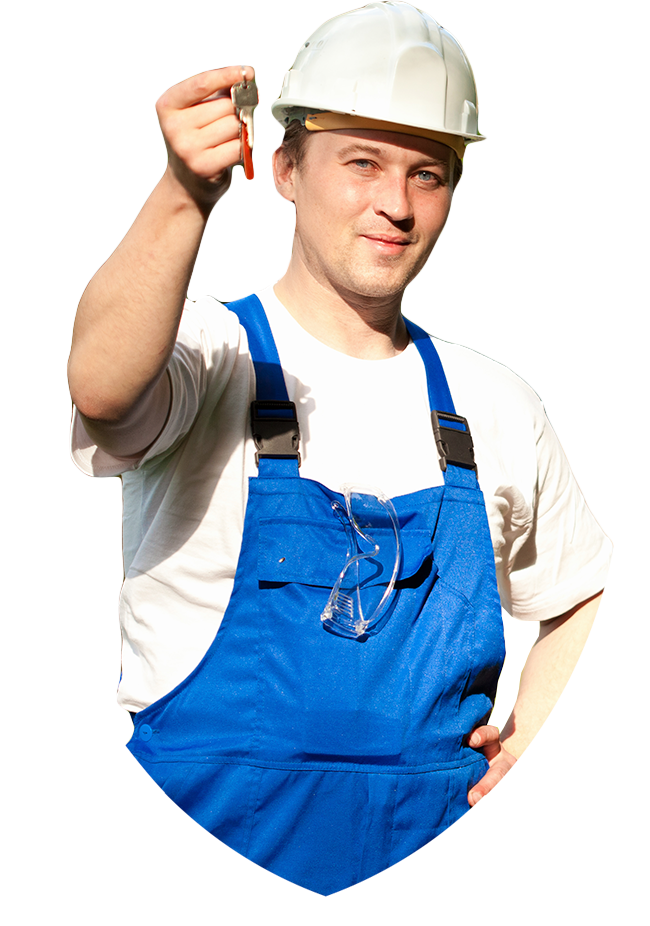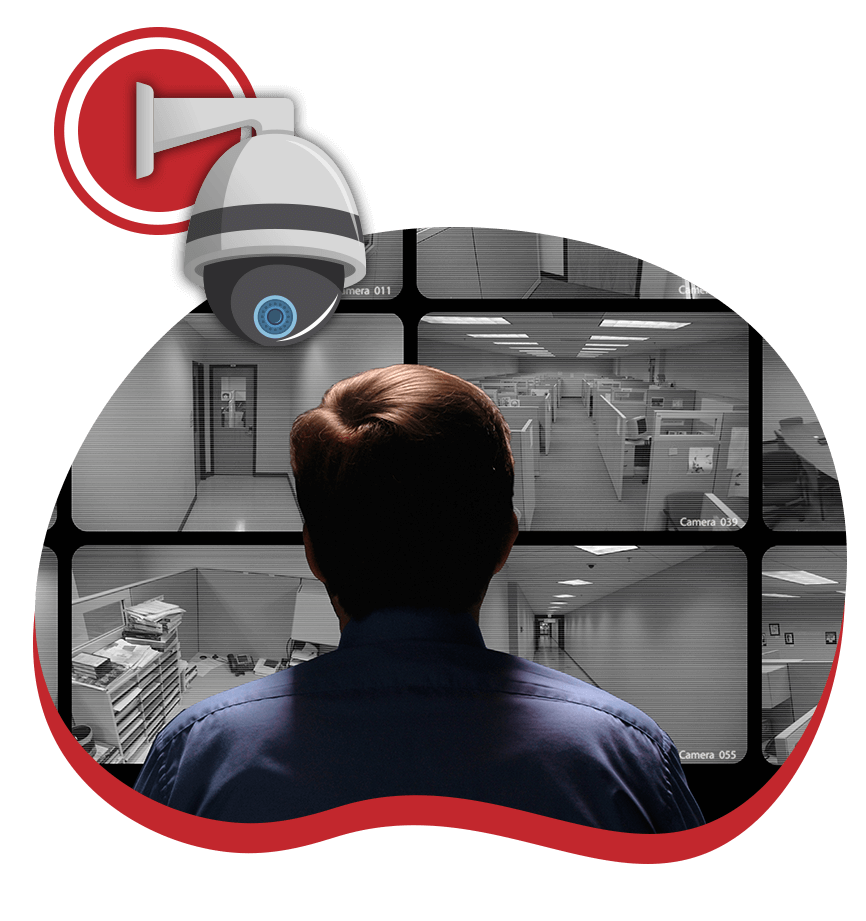 Are You In Need Of A Professional Locksmith
In Bayonne, NJ?

Call Alpha Locksmith & Security Now!
Alpha Locksmith & Security has been serving Bayonne, NJ, for years. We have built a reputation for reliability, professionalism, and quality locksmith service. We offer various services, from lock installation to emergency lockout assistance. We are available to help you with all of your locksmith needs. If you want to ensure your property's safety and security, call us today, and let us help you protect your locks.
We Offer Various Locksmith Services In Bayonne, NJ
We offer a wide range of services to both residential and commercial clients.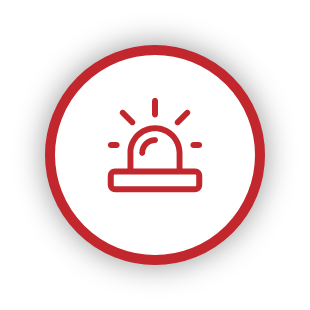 Emergency Lockout Services
We offer emergency lockout services to help you gain access to your property when you have lost your keys, are facing a lockout, or have broken the key in the lock. We respond to your call and provide you with a fast solution to your lockout problem.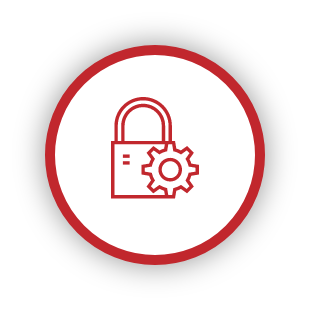 At Alpha Locksmith & Security, our professionals can repair broken or malfunctioning locks. They can diagnose the problem and provide a cost-effective solution to get your lock working again. We also offer repair and replacement services for damaged lock parts, such as cylinders and springs.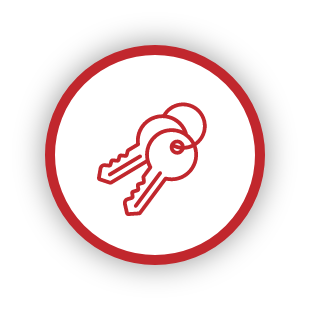 We can duplicate keys for your home, office, or car. Our professionals can also create duplicates of high-security and transponder keys for modern vehicles. We are also experts in master keys that can open multiple locks on your property.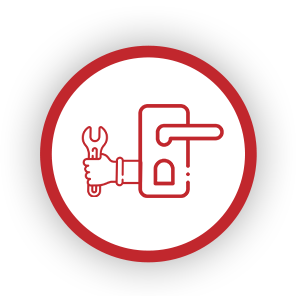 We can install new locks on doors, windows, cabinets, and safes. We recommend the lock for your security needs, such as deadbolts, smart locks, and keyless entry systems. Our professionals can also install locks on sliding doors, garage doors, and gates to ensure your property is fully secured.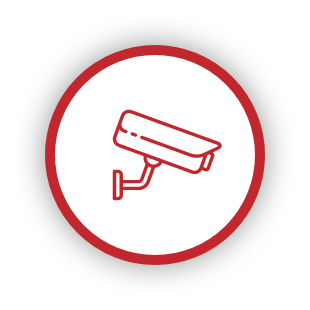 Security System Installation
At Alpha Locksmith & Security, we install security systems, such as CCTV cameras, motion sensors, and access control systems. We help our customers design a security system that meets their needs and budget.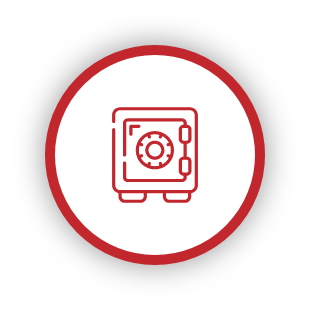 We can open locked safes, repair damaged ones, and install new ones. We also advise our customers on the right type of safe for their needs, such as fireproof safes, gun safes, and wall safes.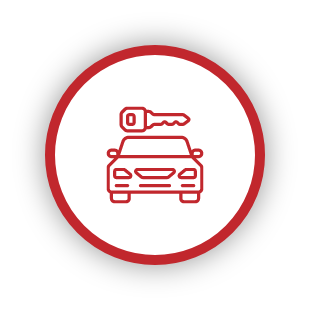 Automotive Locksmith Services
We provide various automotive locksmith services, including key cutting, key programming, lock repair, and lockout assistance. Our professionals can work on all types of vehicles, including cars, trucks, motorcycles, and boats.
Why You Should Prefer
Alpha Locksmith & Security
For the best locksmith company in Carteret, NJ, call Alpha Locksmith & Security now!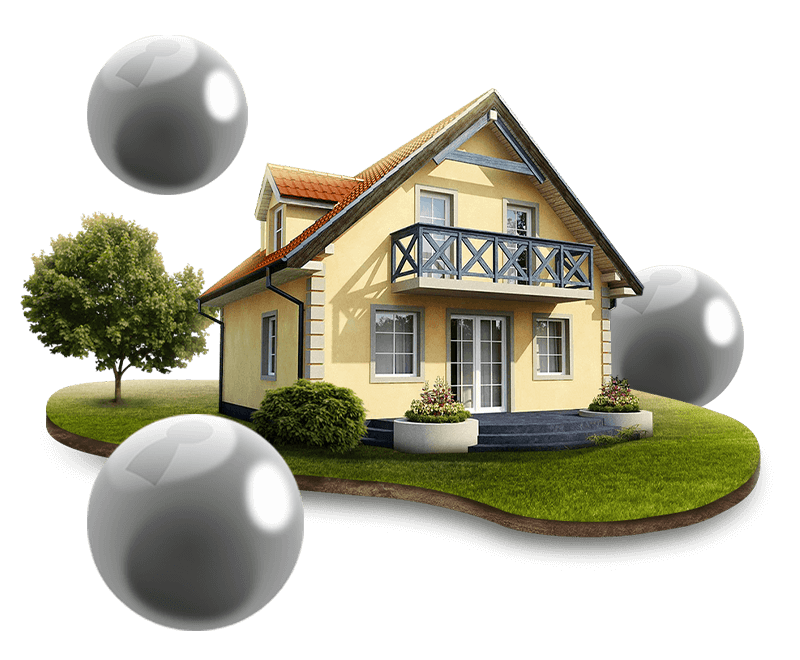 Security Systems Installed