A Reliable Locksmith Company in Mahwah NJ
Your locks can simply stop working at any time and if they stop working during the late hours of the night, you might not be able to find the right locksmith to help you with them. However, when you have Alpha Locksmith & Security on speed dial, such concerns can easily be shifted to the backseat. We are Mahwah's reputable locksmith company where we provide quality lock related services in Mahwah at the best price. We have experienced locksmith professionals who can provide you with a variety of residential, commercial & automotive locksmith services. Our teams can easily fix broken locks, install security systems, perform new lock installation, provide lock replacement and do a whole lot more.
We have a mobile locksmith service in Mahwah that's effective, reliable & affordable.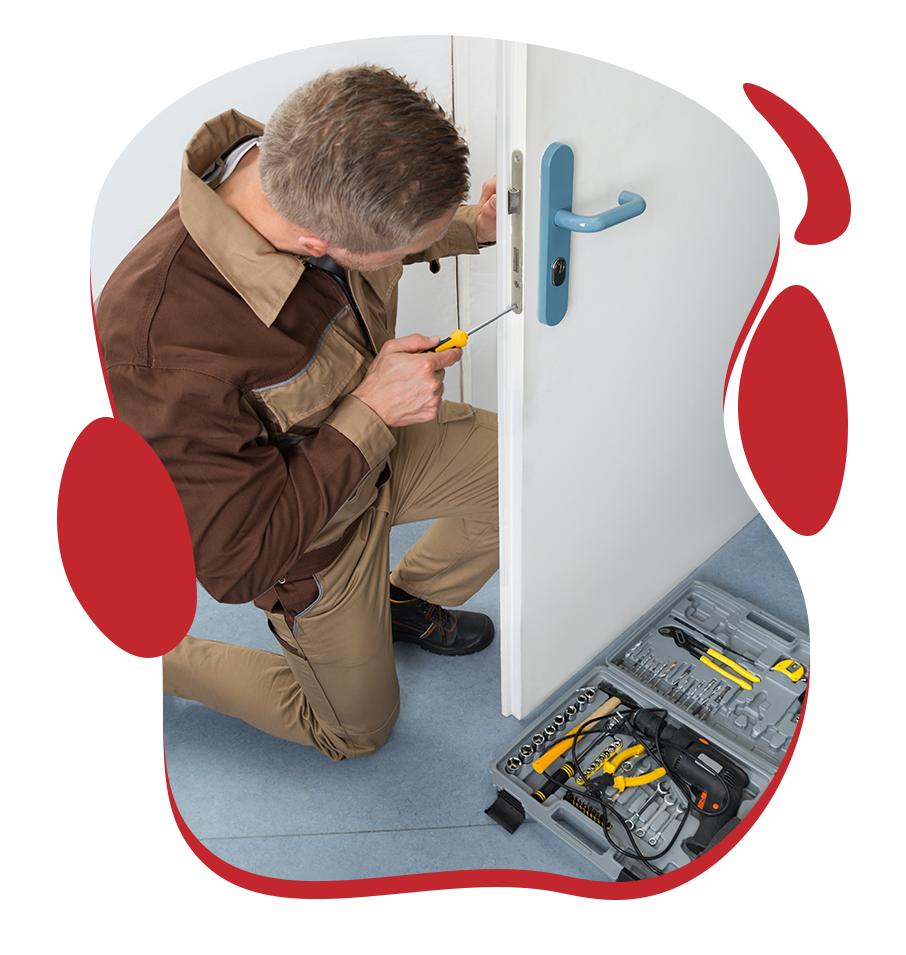 We Are Your One Stop
Shop Solution for

Residential Locksmith Needs
Do you want any of the residential locksmith services to be done at home? If so, then our residential locksmith in Mahwah can be of assistance. Our teams can provide you with a wide range of home services including but not limited to,
At Alpha Locksmith & Security, our residential locksmiths can help you in many ways. Just call our locksmith in Mahwah for a quick response service.
A Wide Range of Locksmith Services
Lock Installation
& Repairs ​
Hire Our
Competitive Automobile Locksmith Service

in Mahwah
Locked out of your vehicle and want a professional automobile locksmith in Mahwah to help you? Our automotive locksmith is just one call away. We can easily bail you out from the toughest vehicle lockout situations. Our services include, but are not limited, to:
Vehicle unlocking: Have you accidentally locked your keys inside the vehicle and locked yourself outside? Our locksmiths will get your car doors opened in no time.
Locked Car Trunk: Dealing with a jammed up car trunk is a common problem. If you have a locked car trunk, we can help you unlock it.
Extract Keys from Ignition: Keys stuck in the car ignition or have you accidentally broken a key bit inside? Call our automobile locksmith now.
Provide Key Replacement: If you've lost your car keys and you're in need of a fresh new key, we can provide you with a new one.
Repair Ignition Switch: No matter what vehicle model or type you drive, if your ignition switch has stopped working, we can repair them for you.
Whether you drive a Chevy, Lincoln, Ford, Toyota, Nissan, Honda, GMC, Jeep, Cadillac, or any other brand, our automotive locksmith can provide you with a fast & reliable service in Mahwah.
Get Free Estimate on
All Our Commercial Locksmith

Services in Mahwah
Are you concerned about the safety & security of your commercial property? Well look no further than our commercial locksmith in Mahwah. We can install cutting edge locks & keys at your premises without making you go through any lock & key worries. Here is how our commercial locksmith can help:
Safe & File Cabinet Lock Services: Want to remove valuables from safe or file cabinets? Our commercial locksmith can provide you with safe & file cabinet lock and key services.
High Security Lock Installation: Our teams can install high security lock systems such as alarm systems, CCTV installations, access control systems and other modern lock solutions.
Master Keying Services: Do the locks at your current location support the procedure? Our certified locksmith service can turn your existing lock system to work on a single key.
Call our commercial locksmith in Mahwah anytime and our locksmiths will provide quick service.
Get Ignition & Key Replacement Service with Automobile Locksmith
Are you experiencing troubles with your car's ignition lock? Searching for the right automobile locksmith to help you fix your vehicle's ignition system? In case you are, then call our car locksmith in Ridgefield NJ to provide you with quick assistance. Our team of professional automobile locksmiths can easily repair or replace any car's ignition without breaking a sweat. They have the tools and the necessary expertise to fix your vehicle's ignition problem. Not only that, but our skilled automobile locksmith in Ridgefield NJ can also provide you with car key replacement service. So whether you drive a Ford, Chevvy, Lincoln, GMC, Jeep, Mercedes, or any other vehicle type, if you've lost your car keys, we can replace them for you.
Our expert locksmiths can also help you with car key fob programming. Locked out of your car somewhere in Ridgefield NJ? Our automobile locksmith can arrive at your location and resolve your problem.

Security Systems Installed